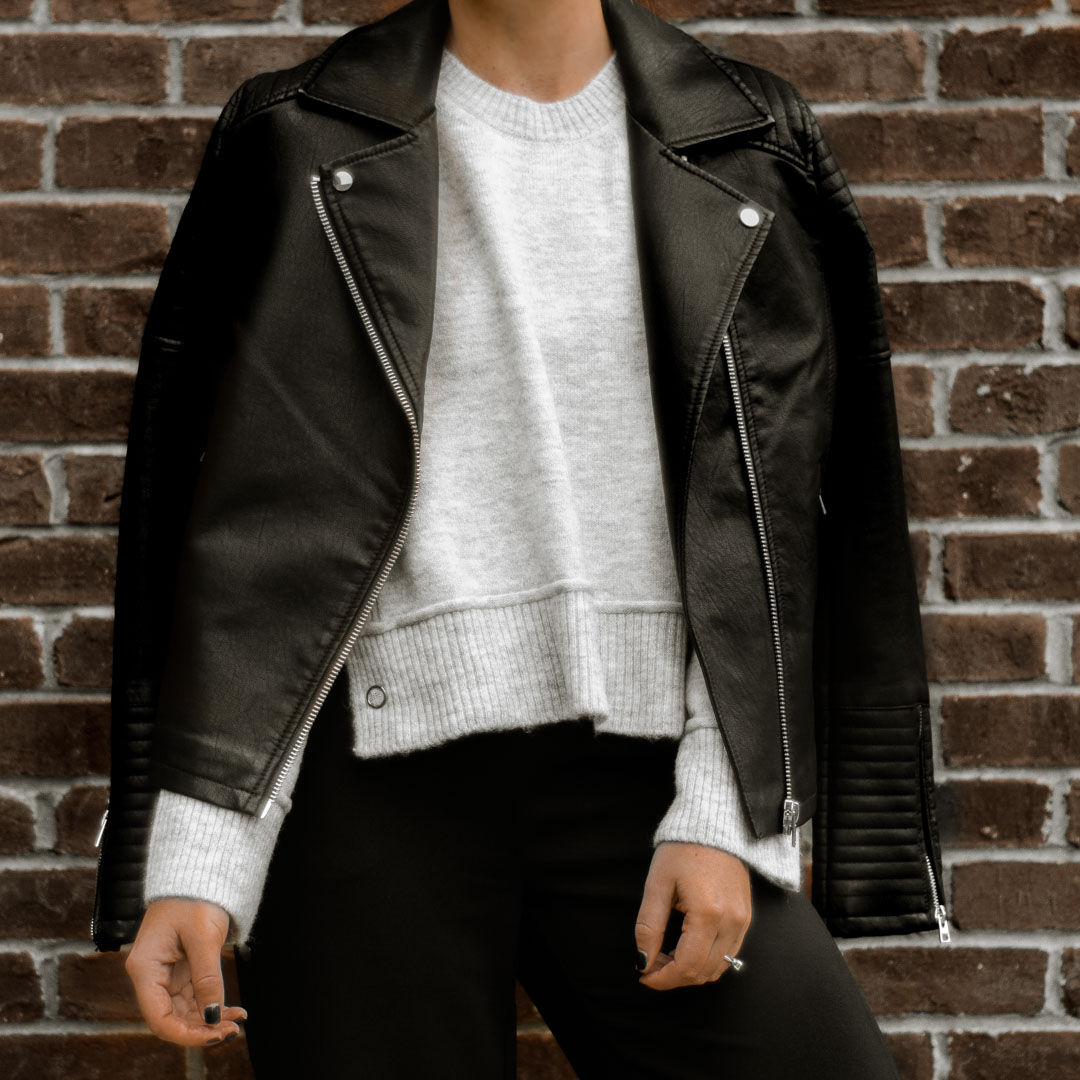 The Nordstrom Anniversary sale is coming to a close–Sunday is the last day you can shop it!  These are a couple of items that are still in stock [yay!] and worth buying.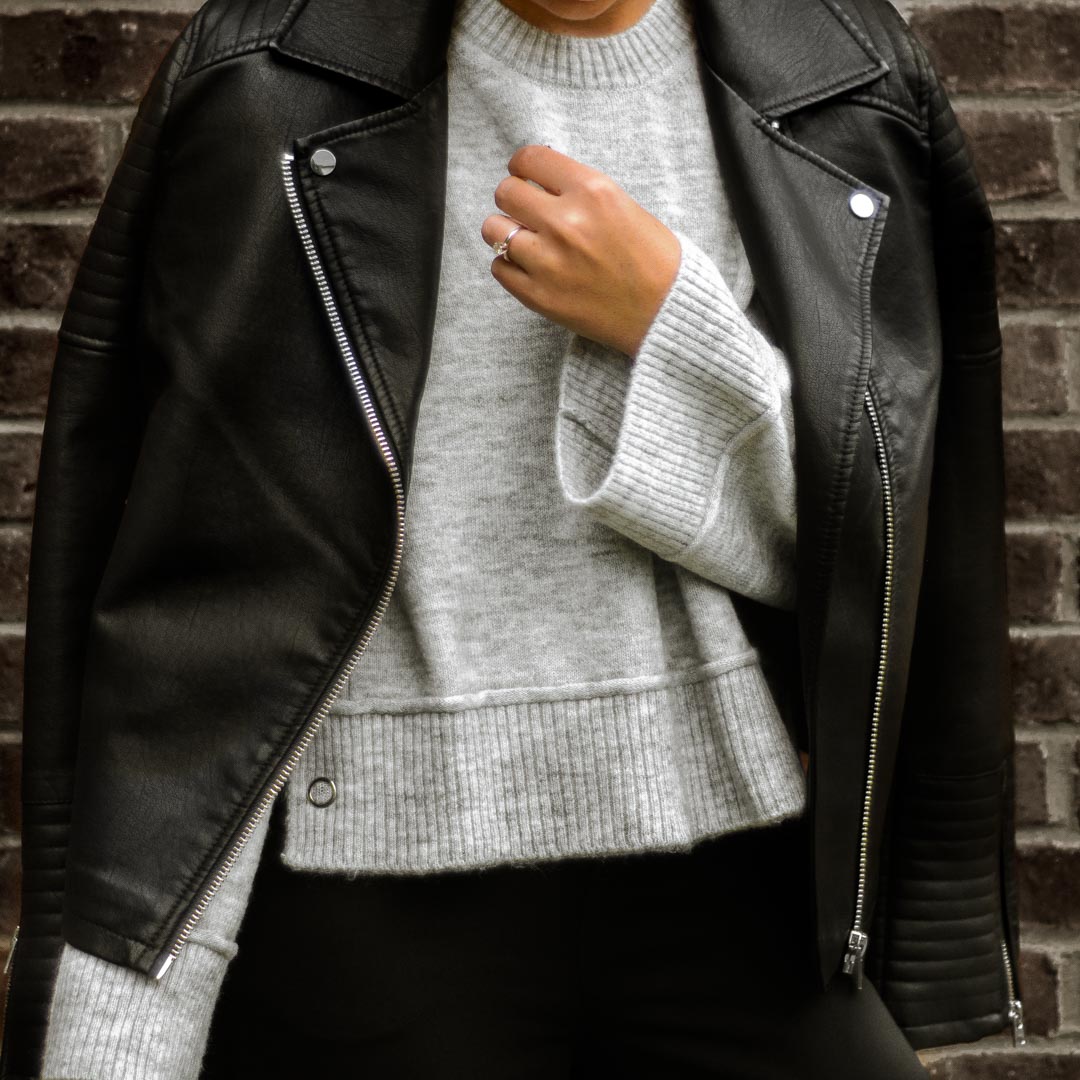 jacket I was actually shocked when I looked and saw that two of my fave purchases were still available.  It seems like everything else has been sold out for weeks (which is super annoying, right??).   I bought this moto jacket because my other black one is a snug fit.  I wanted one I could layer super thick sweaters under so I go this one in a topshop size 8 and was VERY impressed with the quality for cost.  ps–if you want a true fit then go with your regular size.
sweater And this sweater was a last minute buy this week.  I love it though!  Totally my style, simple and grey.  I swear topshop makes the best grey sweaters year after year.  I am all about them.  I am usually a topshop size 4 in the sweaters but went up to a 6 in this one to make it a bit more of a dramatic boxy fit.  I love the snap closures on the sides!
pants These snap closure track pants are an easy item to overlook, but definitely deserve attention!  I am beyond obsessed.  You all have heard me talking about how I want to add more pants (rather than jeans) into my wardrobe and these are 100% what I am talking about.  They are high waisted, SUPER comfortable, have pockets and will be so chic with casual looks–like with white sneakers + moto jackets or with night out looks–like simple heels + a lace cami.  It's a bit unexpected but super easy to pull off.  fyi.. mine do need to be hemmed.   I got mine in an xs.
CHEERS to the weeeeeekend!  Happy Friday, babes! xx