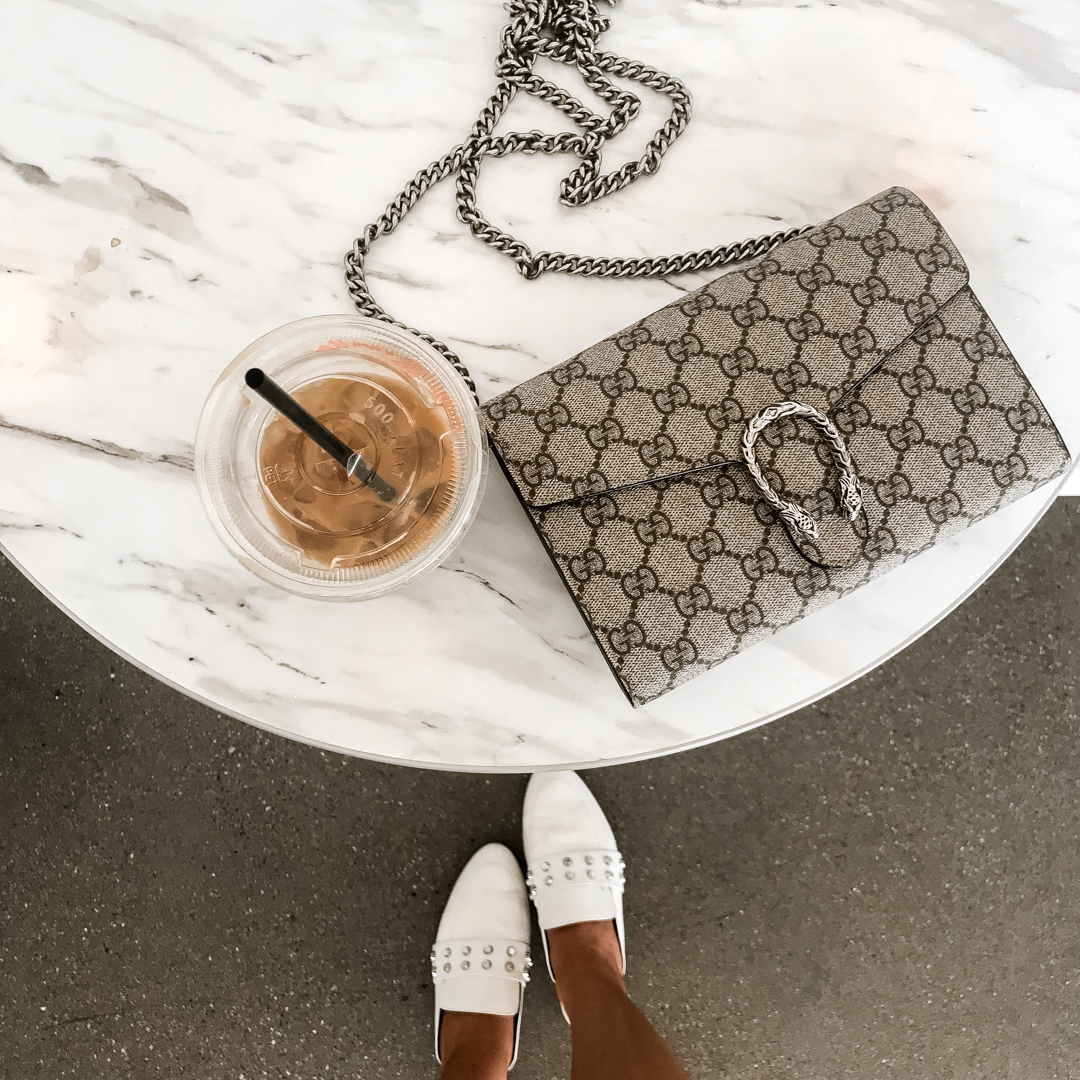 Now that I blog full-time I like to get out of my home office some days to work.  Giving you all the details on my favorite spots to camp out in Lexington..

daily offerings coffee roastery There's two locations now.  The one downtown has street view that gives off an energy that I love and the Malibu location has easy parking and great natural light.  Both make a great latte and have kind staff.
la petité delicat  It also has easy parking and flavored lattes that are never too sweet (hate that).The cute marble tables and option of macaroons are a bonus.
downtown starbucks I like the little nook a few steps up from the ordering counter that has a few round marble tables.  The seats are comfy and it is tucked away.  I go here when I'm working during the lunch time of the day–I order the spinach feta wrap.
bloom  This spot isn't open yet, BUT it is going to be awesome.  It's going to be a coffee + coworking space in the Distillery District.  I met with the owners a couple of weeks ago and they assured me that the aesthetics would be on point, the wifi would be crazy strong and creative energy would be flowing.  Cannot wait! Coming Oct 2018.