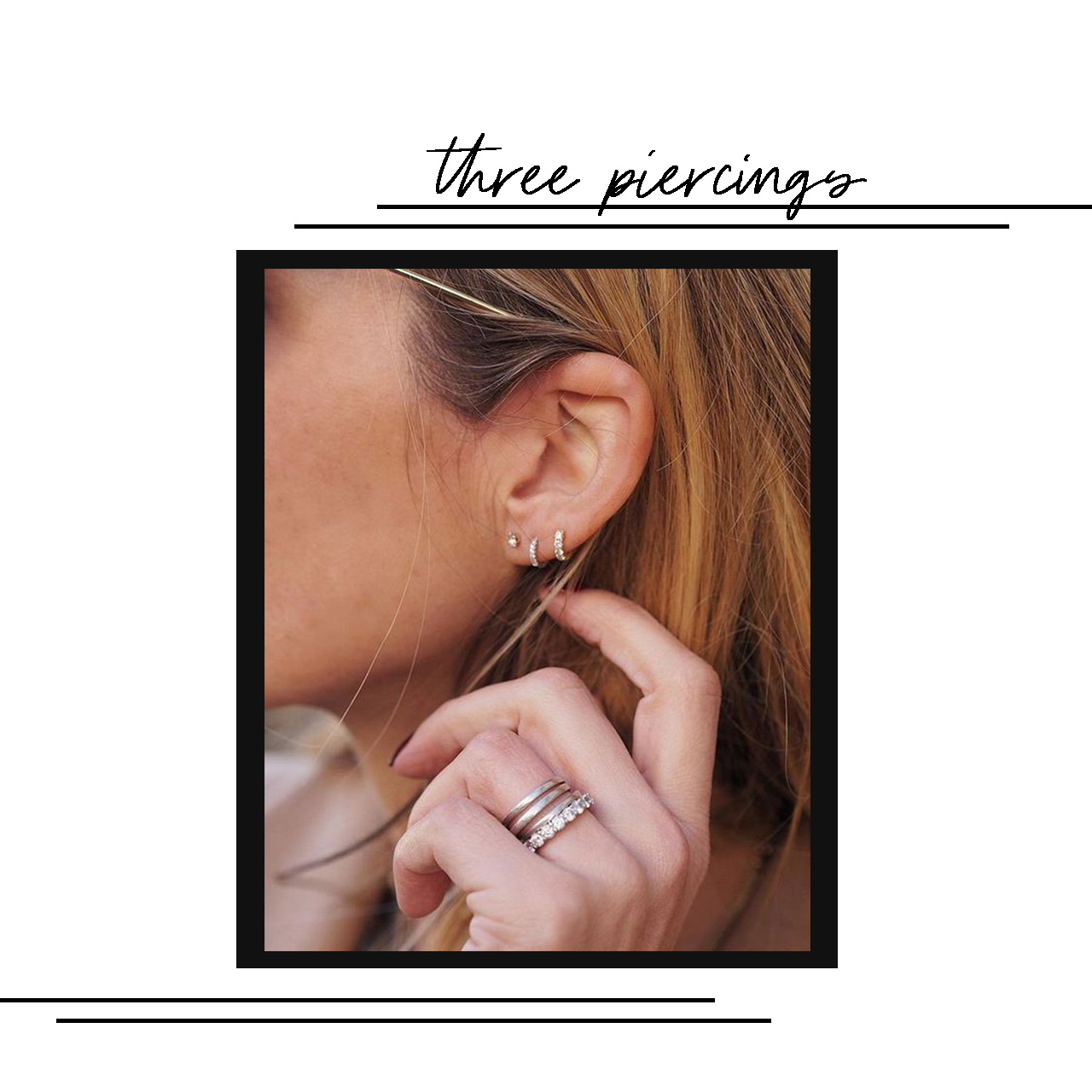 Excited to share a new series I am starting with you guys–mid week inspo!  No rhyme or reason to these really.. just things that are currently inspiring me.  I have become obsessed with pinterest again lately.  When I have something on my mind that is where I go to search for an image so most of these posts will contain things found there.  You can follow all my pinterest boards here to see more!
I am dying to get a third hole in my ears.  I have been talking about it for months but never seem to find the time to just actually go do it.  Once I do, I want a teeny tiny diamond hoop to wear in it.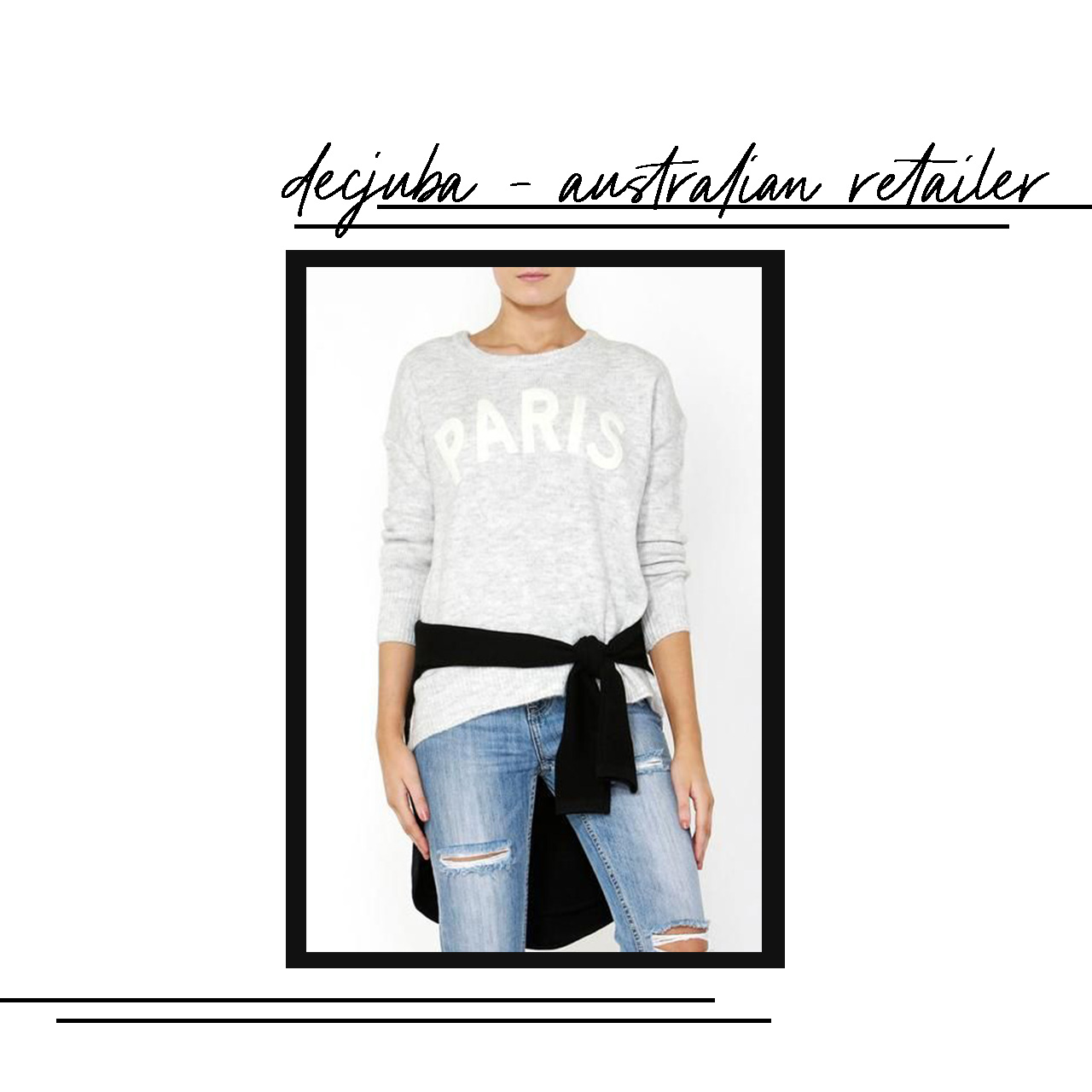 I discovered Decjuba yesterday and became OBSESSED with their items.  Like all of them.  They describe the pieces they carry as effortless, edgy fashion and I am ALL about it.  The items are refreshingly minimal and the vibe is so current.  I need all the things.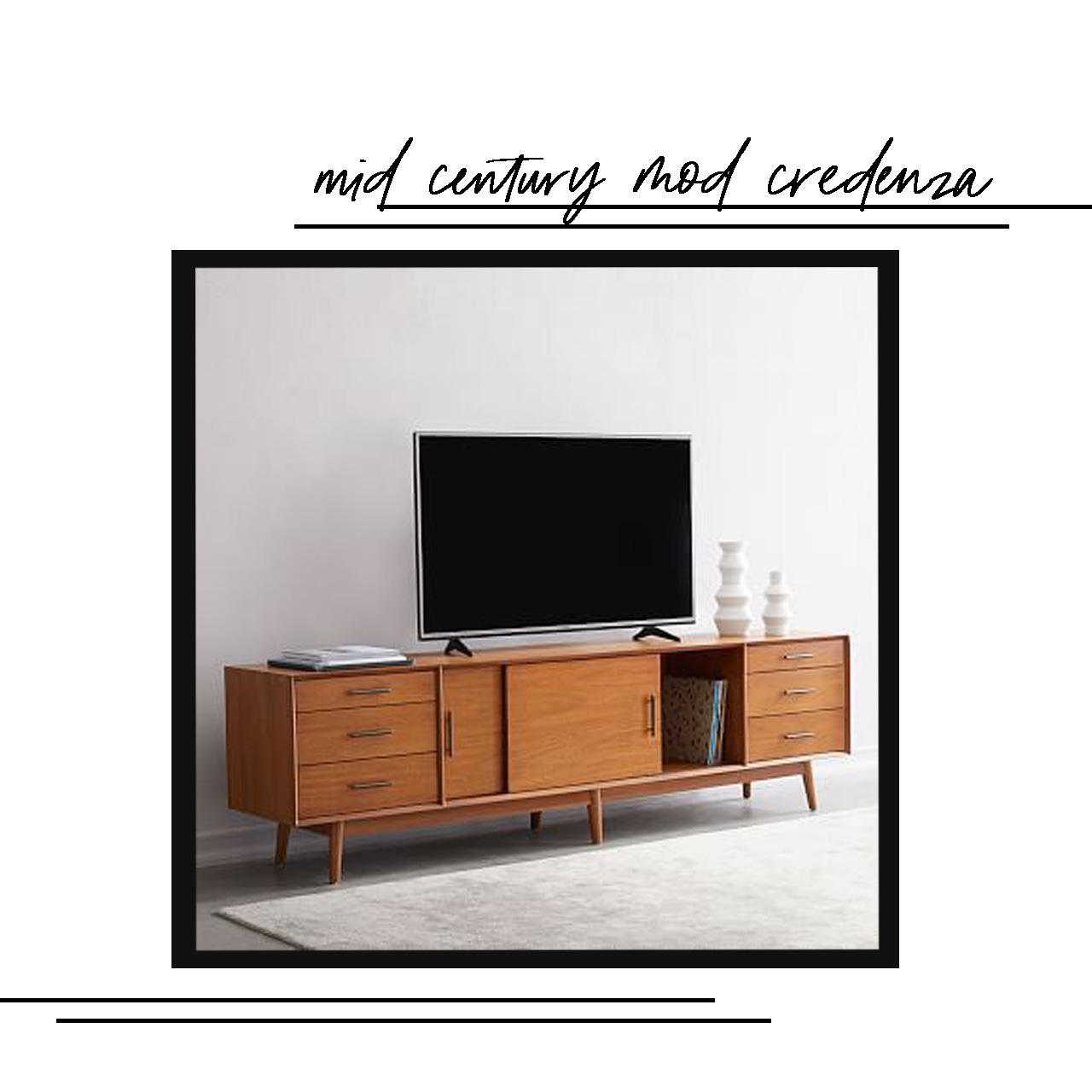 We just got a new mid century modern credenza for our living room so we are in the process of brainstorming how we want to style it.  I'll report back!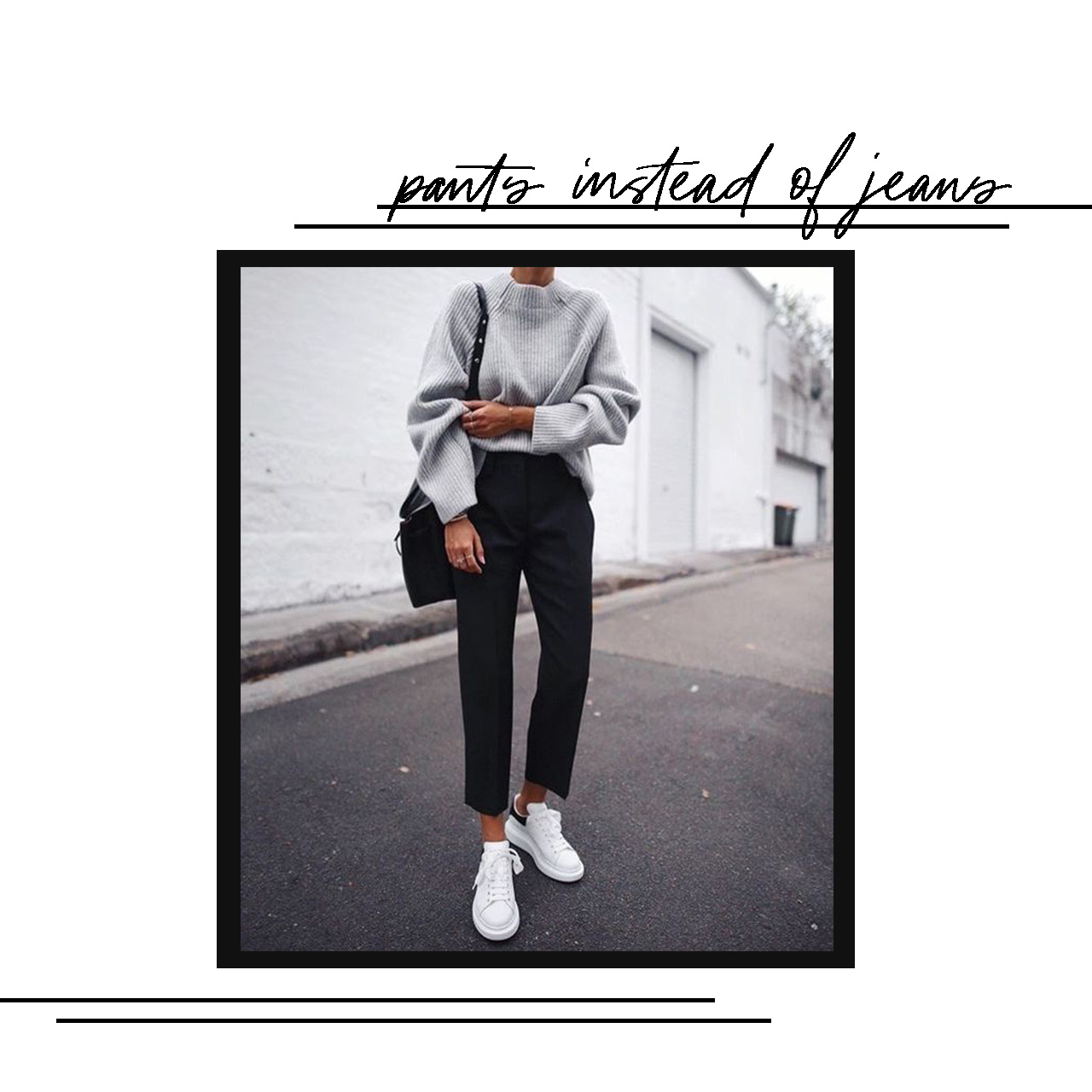 Really want to wear more pants with sweaters + sneakers this fall and winter instead of jeans.  While I love jeans, I feel like I always reach for them and I think some of the higher waisted trousers and track pants that are out now make an outfit seem much more updated and current.  Plus–comfy, right??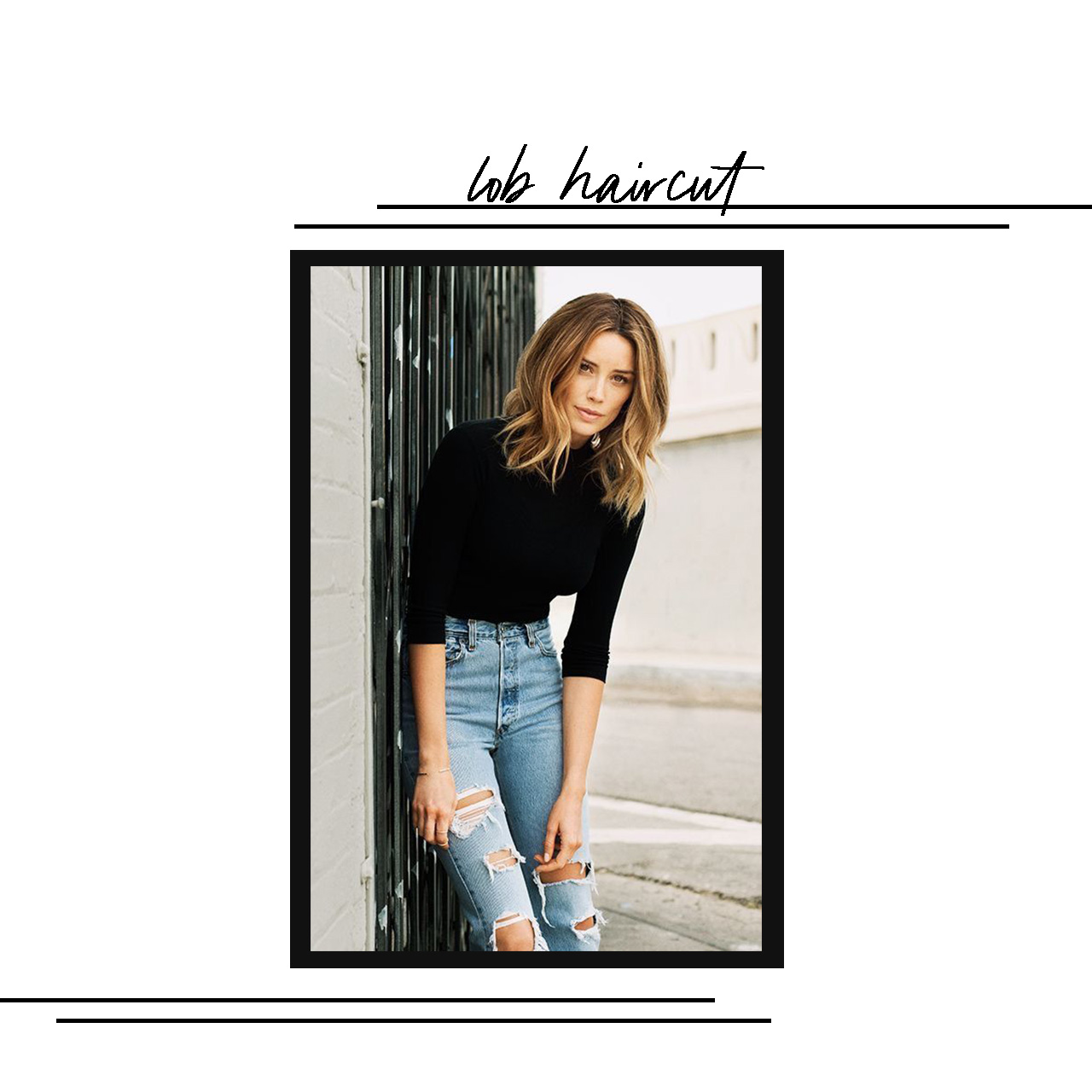 I am doing it.  100% ready to be THAT GIRL who does the post wedding haircut chop!  Sign me up.  I am dreaminggggg of a lob with full body, lots of texture and some color that pops.  I haven't decided how short I'll go, but I am definitely doing it.
Do you all like the new series?  Let me know. xx