When I first became I home owner I was living solo.  Well, my calico cat Millicent was here with me of course but I didn't have a roommate.  There were many things about that that I liked.  I think even if you are a chicken like me, it is important to force yourself to live alone for a while in your life.  It creates some independence that everyone needs.
During that time, I fully took advantage of being the only person who had a say in things–I manipulated the thermostat however and whenever I wanted.  And as a girl who is usually cold, I didn't hesitate to crank it up to 75 degrees on a regular basis.  However, when Ethan and Remi moved in they put a stop to that real quick–and rightfully so haha.  We're currently keeping our house at a much more acceptable temp and we're saving money in the process.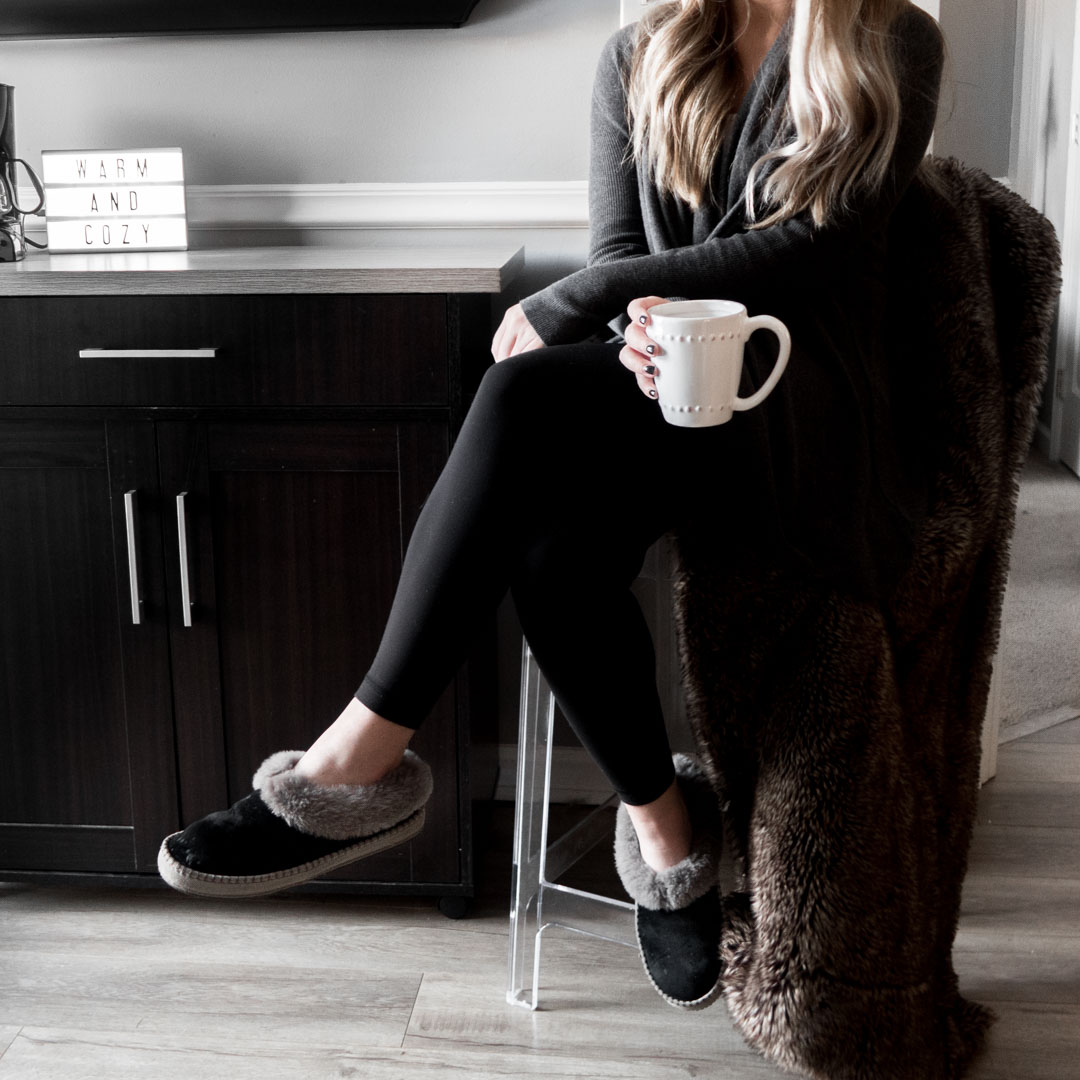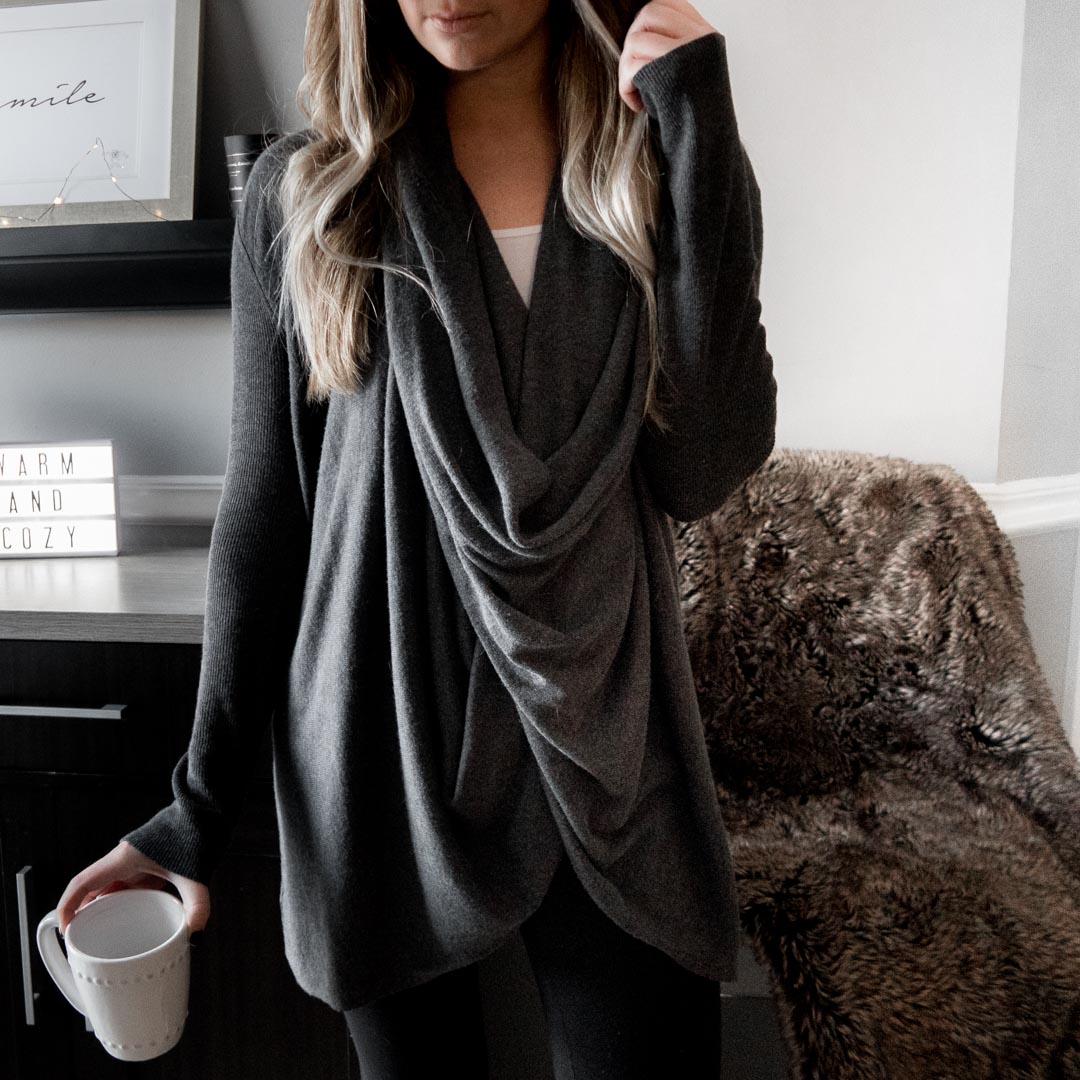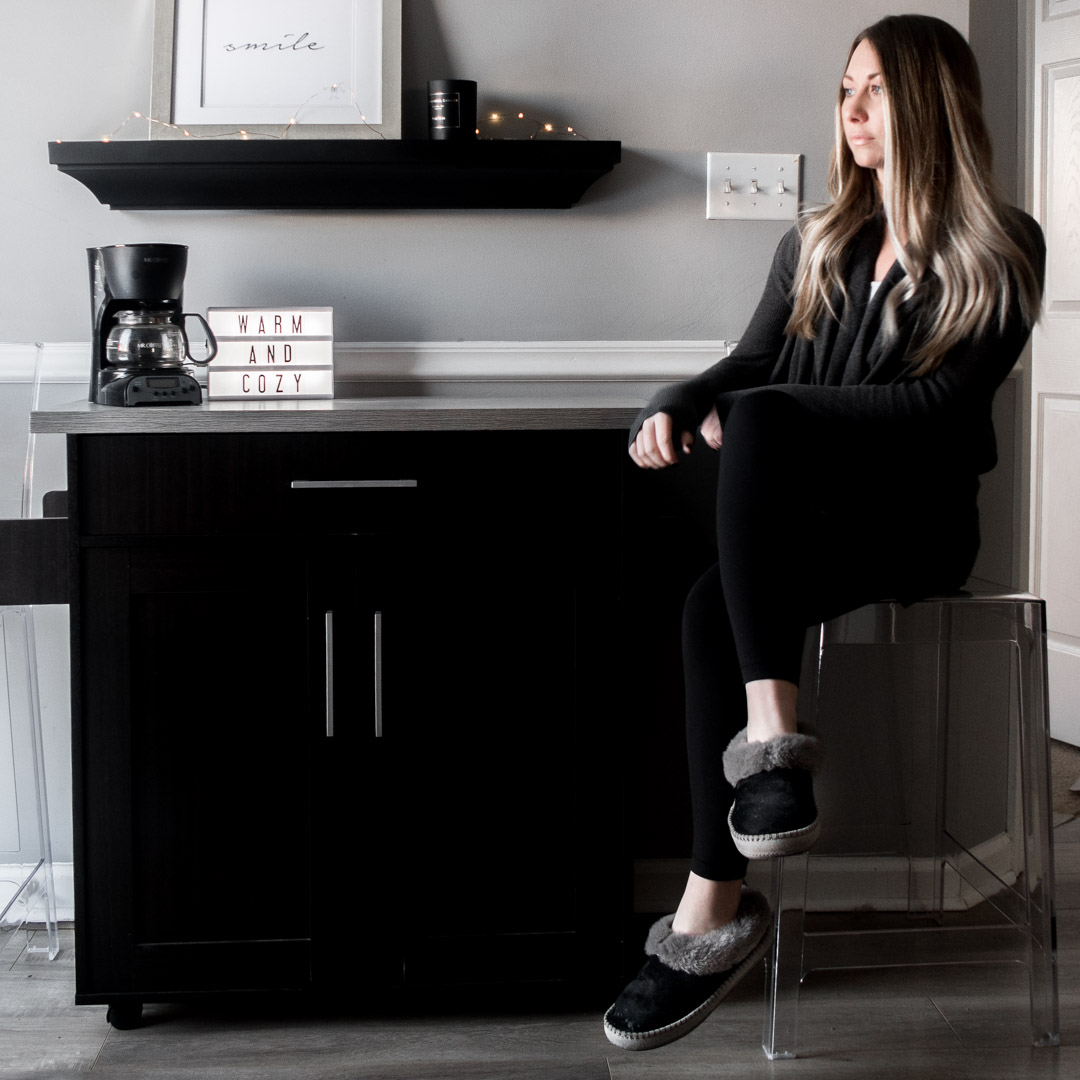 With that being said, I have learned to bundle up while at home so I am still warm and cozy.  My favorite way to do this?  With some Ugg slippers from Nordstrom!  Last year I got this classic pair and I lived in them.  This year, I went for this grey and black pair because they have a back on them and enclose your foot even more.  They work perfectly for me because they really are warmer!
I could not recommend this pair more.  They still come in at under $100 and they run true to size.  I love the black and grey combo because I think it makes them chic and they pair perfectly with black leggings (which I live in) but they also come in a more classic chestnut suede with cream colored shearling if that is more your style.  Either way, they will keep your feet toasty and you will want to change into them as soon as you get home and strip out of your work clothes and into your sweats.  I cook dinner and lounge in mine and I don't take them off until right before I get in bed.  That way they are right beside my feet as they fit the floor after my alarm clock goes off so I can slip back into them before I even head to brush my teeth!
You all know Nordstrom is always my go-to for online shopping because their fast & free shipping and returns policy is impossible to beat.  So, I wanted to round up a few more slipper options that would be perfect for the man in your life and I had Ethan share his picks from the selection Nordys offers.  Guys LOVE slippers for the house too so keep these in mind if you have a bday coming up or are ready to get your vday shopping out of the way!
I hope you all are having a good week and enjoying the fact that it's Friday Eve!
Ugg Slippers || Leggings || Wrap Top, similar found here and here || Tank || Fur Blanket, similar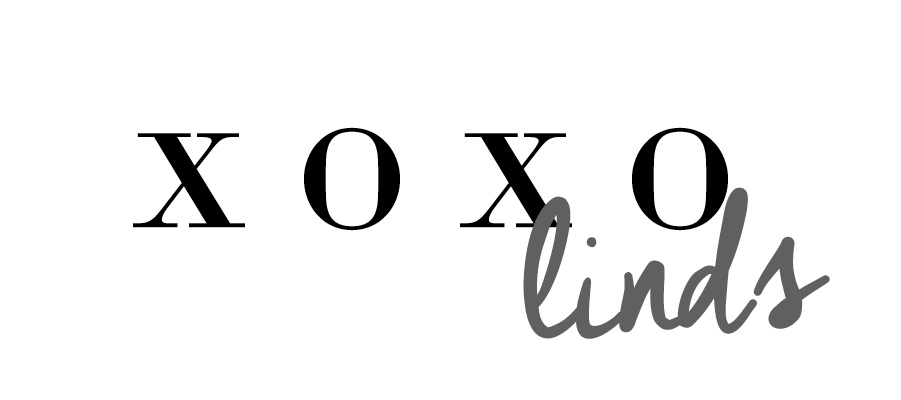 IN COLLABORATION WITH NORDSTROM