Let's get straight to it–shoes that EVERY girl needs in her closet?  Over-the-knee boots!  They are hands down my most worn item because they are just so versatile.  I wear them with jeans (as seen here), leggings, skirts & dresses.  I wear them during the week & on the weekends.  But I am not going to lie, finding the puuuuuurect pair was not an easy task.
You all know Nordstrom is my favorite large retailer to shop so I definitely went to their site when looking for a pair of tall boots to replace my $40 pair I found at Kmart (yes, I said Kmart) years ago.  I tried several pairs and sent many back (TG for the free ship & return policy) before I landed on this Marc Fisher pair.  I loved the shape of toe on this pair–slighted pointed with a touch of hardware–and the height of the boot–I wanted them to go up well above my knee but not be overwhelming.  And I also love how they tie in the back and have a zipper on the inside of the ankle.  This makes them easy to get on and off (you don't need to lay down on the bed and beg someone to pull them off, haha) and the tie helps them stay put and not look slouchy or sloppy.  They have also held up great! [wearing a sz 8, I always go up in boots so I can add thick warm socks]
Sweater [wearing a small] || Jeans [size up one, wearing a 26] || Over-the-Knee Boots [sized up, wearing an 8] || Scarf || Sunglasses || Beanie, similar || Handbag
It's only Tuesday but I think this week will go by pretty quickly.  We have several things to do around the house to prep for a little birthday get together we are hosting on Saturday for my 30th! Don't you love having people over because it gives you that push you needed to get something done that you have been talking about for months?  We had been wanting to redo the piece of furniture we use for a bar cart to make it more modern and last Sunday we finally got around to it!  I will share the finished product and other tid bits on my Instastory this week.  Hope you all are having a good one!
Oh, and just a side note–I think a over-sized sweater and OTK boots makes the perfect outfit for Thanksgiving day if your fam does a casual get-together.  These pieces would be great to order!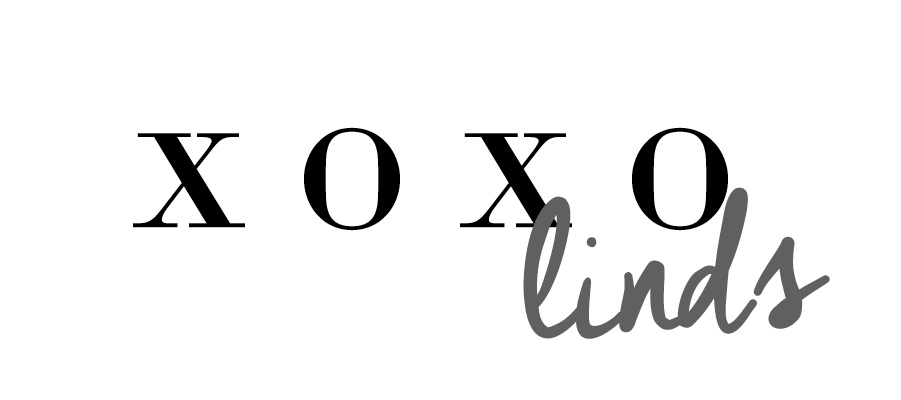 IN COLLABORATION WITH NORDSTROM