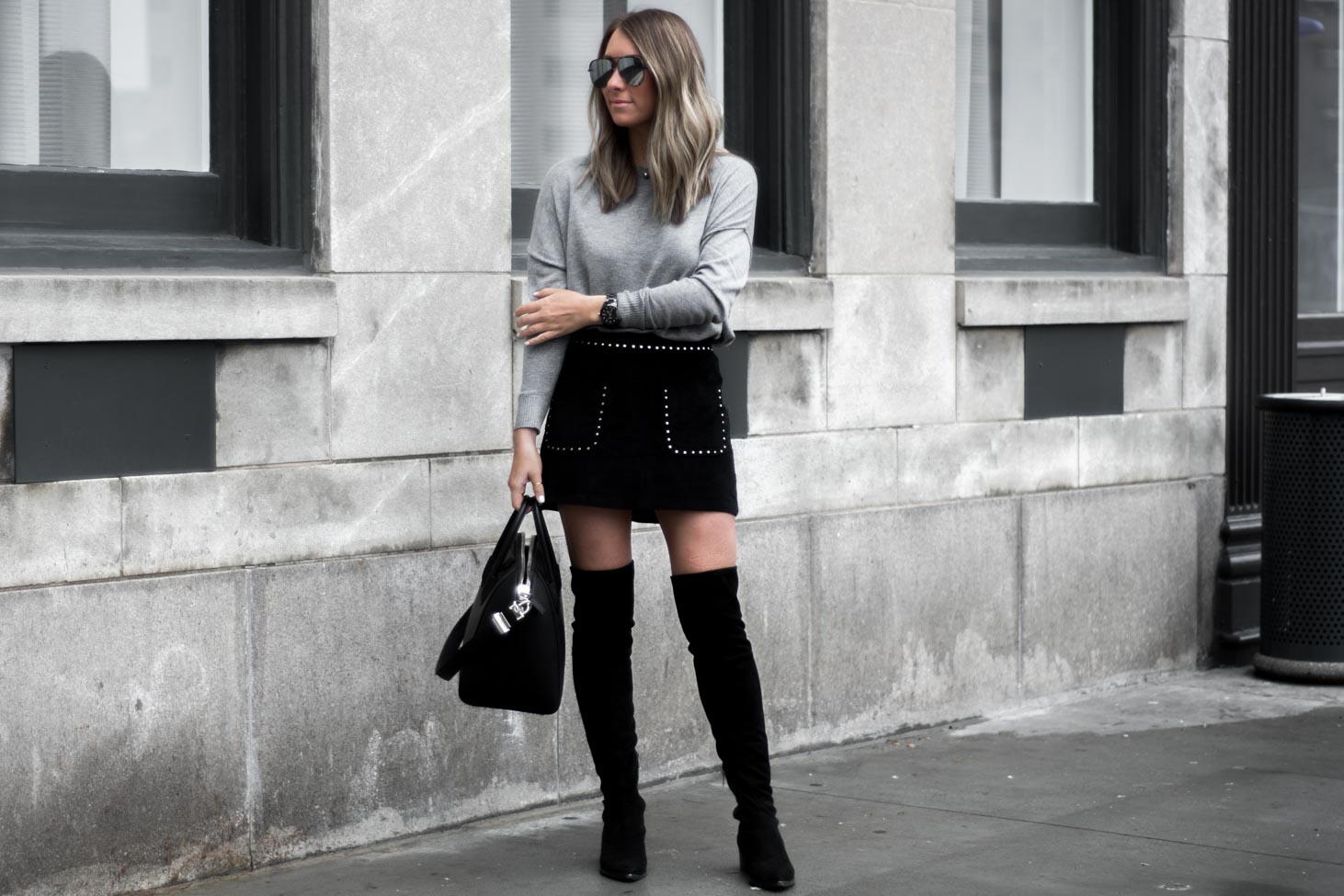 Hi there!  Thanks for popping over to Weekend Wishing.  I would love to hear from you.
EMAIL linds@weekendwishing.com
 READERS – Please email or shoot me a direct message on IG with any questions.  I love to connect with you all!
BRANDS –  I accept offers for collaborations and product reviews.  Please send me an email to discuss/request a media kit.