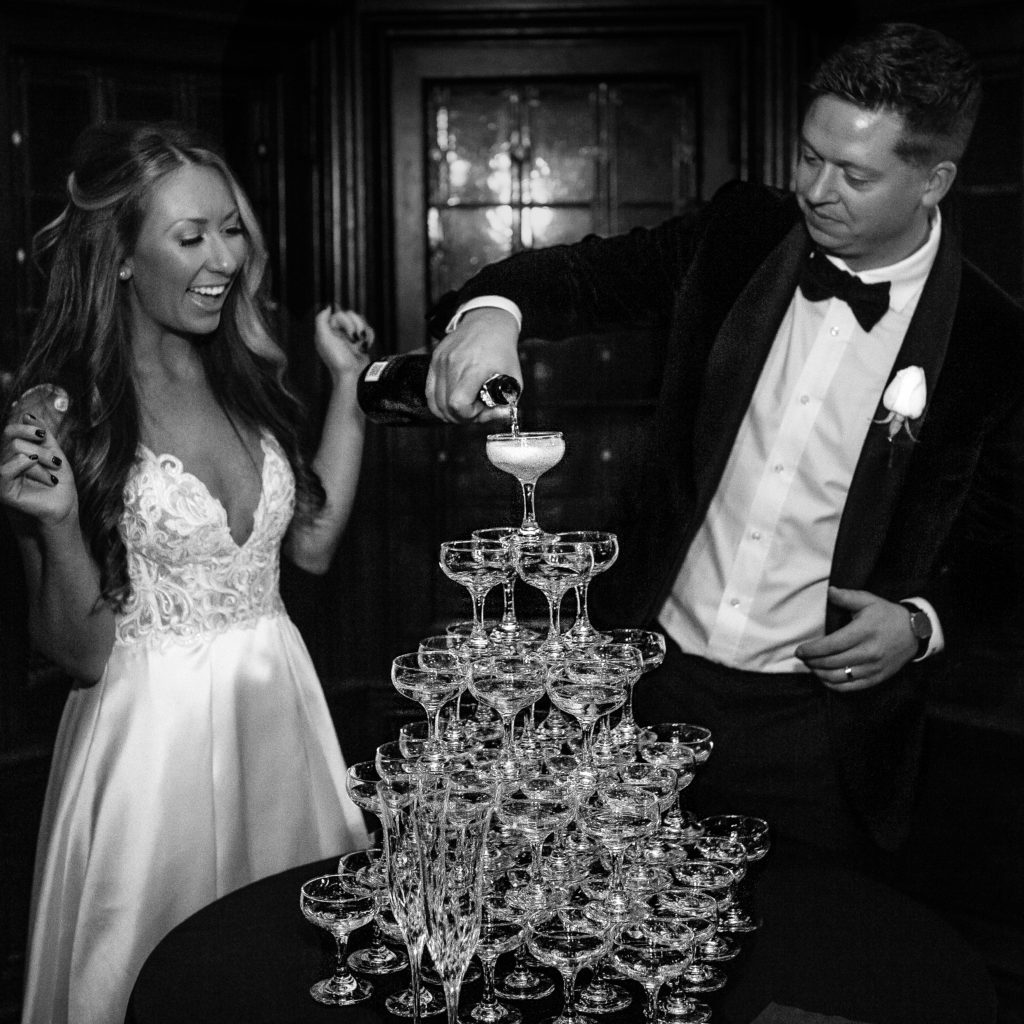 2018 will always be a very special year for us. It was the year we became MR + MRS COLLINS. March brought an engagement and November a wedding.
I feel like I am exactly where I need to be when Ethan is by my side and I am finding that being married to him brings such a feeling of content. I am so grateful to be right where I am, right now.
&& we are very much looking forward to the new year. Our honeymoon is booked! We are headed to Europe in February! We will be gone from the 8th – 22nd and plan to spend time in PARIS-LONDON-BARCELONA. Ahh, typing that makes me so excited! We have our lodging booked for Barcelona, but are still searching for something in Paris + London. Send me recommendations if you have any.
CHEERS to 2019! We'll be celebrating with champagne, obviously!
ps–I have all our wedding photos back and will be sharing a series of posts recapping the whole event with you all in January. I am really looking forward to putting those together. Can't wait for you all to see the magic from our big night! Stay tuned. xx