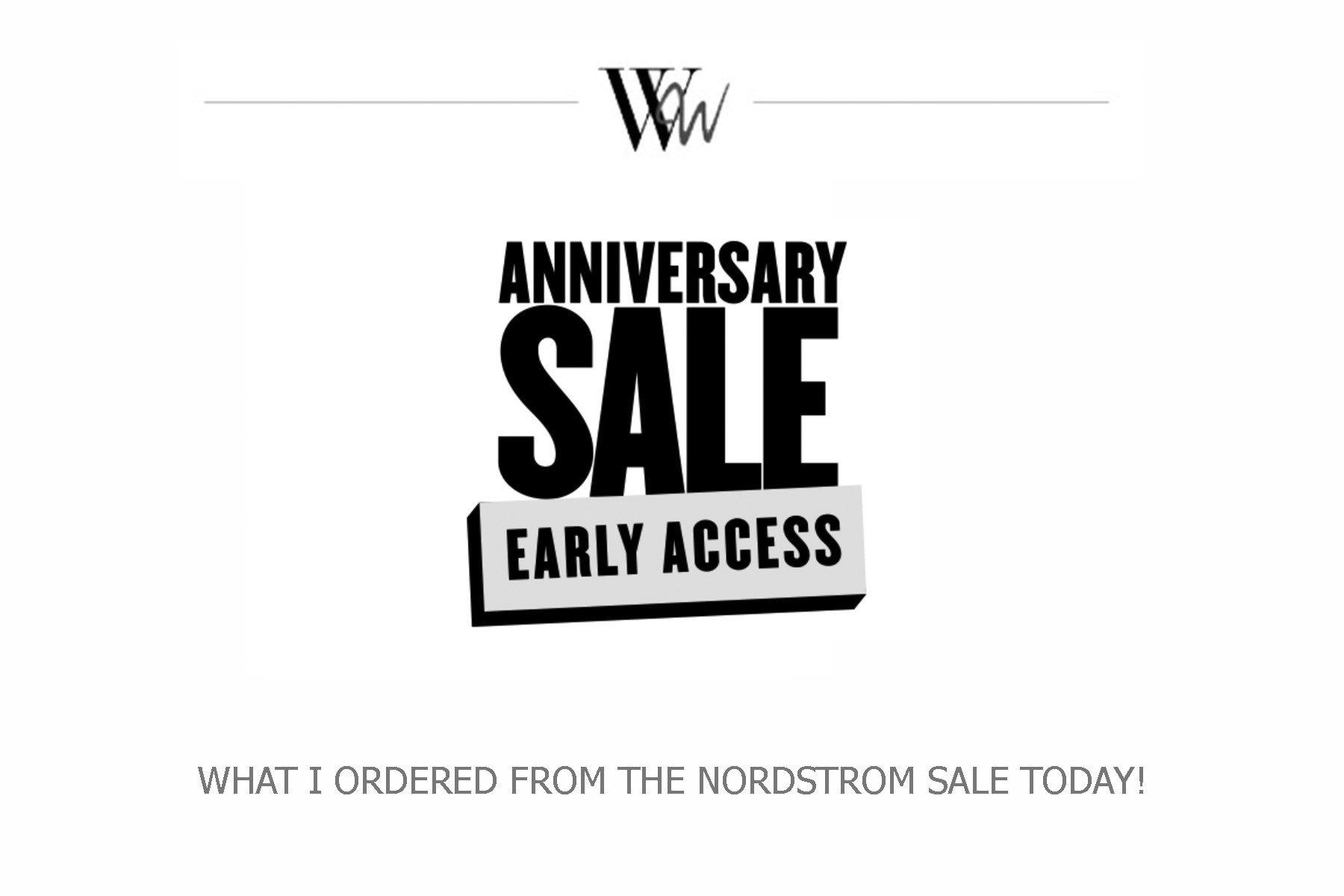 Today is the DAY – the Nordstrom Anniversary 2018 sale is live for cardholders to shop! #NSALE Want to see what I actually bought this year??

BROWSE THE SALE HERE
I got up super early to shop and here are the items that made it into my cart. Keep in mind, I saw some other great buys (which I will share later) but these were the only things that fit my actual wish/need list. I will also be sharing a video of the items once they arrive.  I got mine overnighted (worth the $15)!
I am also sharing some items that I saw included in the sale that I already own and love!  I included some photos of each one (some of them are a trip down memory lane, haha, but they are all still items I have and wear currently.
TIP:  The items sold out SO fast last year and hardly any were ever restocked (until they showed up after the sale was over at full price).  Keep that in mind when shopping and remember–you can always return for free.
ITEMS I ALREADY OWN AND LOVE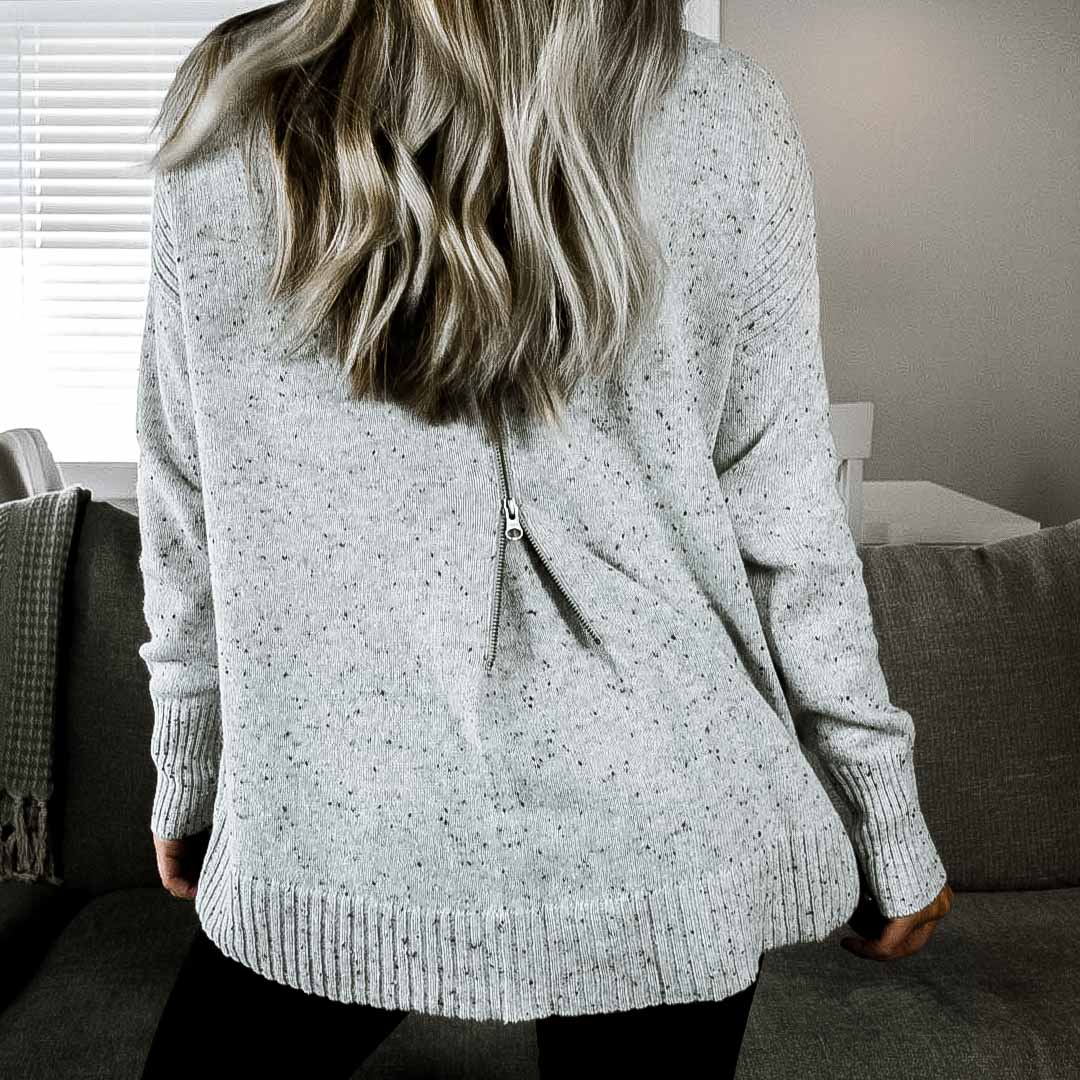 This sweater sold out SO fast last year, but I wore it all Fall + Winter.  Love it! [wearing small]
You cannot beat these loungers.  They have been one of my highest selling items of all time so I know you all love them too! [wearing xs]
Bernardo is my go-to for winter coats.  Love this similar one! [wearing xs]
I wear this moto jacket tons and I was looking for a similar one to buy in a bigger size for layering chunky sweaters under.  I bought this one today! I am also reallllly wanting this hooded one in the mushroom color.
This faux fur coat is available again in the sale!  I love mine.  It's super soft and luxe! [wearing small]
This lace cami is back!!! It will not last long! Neither will this cashmere wrap!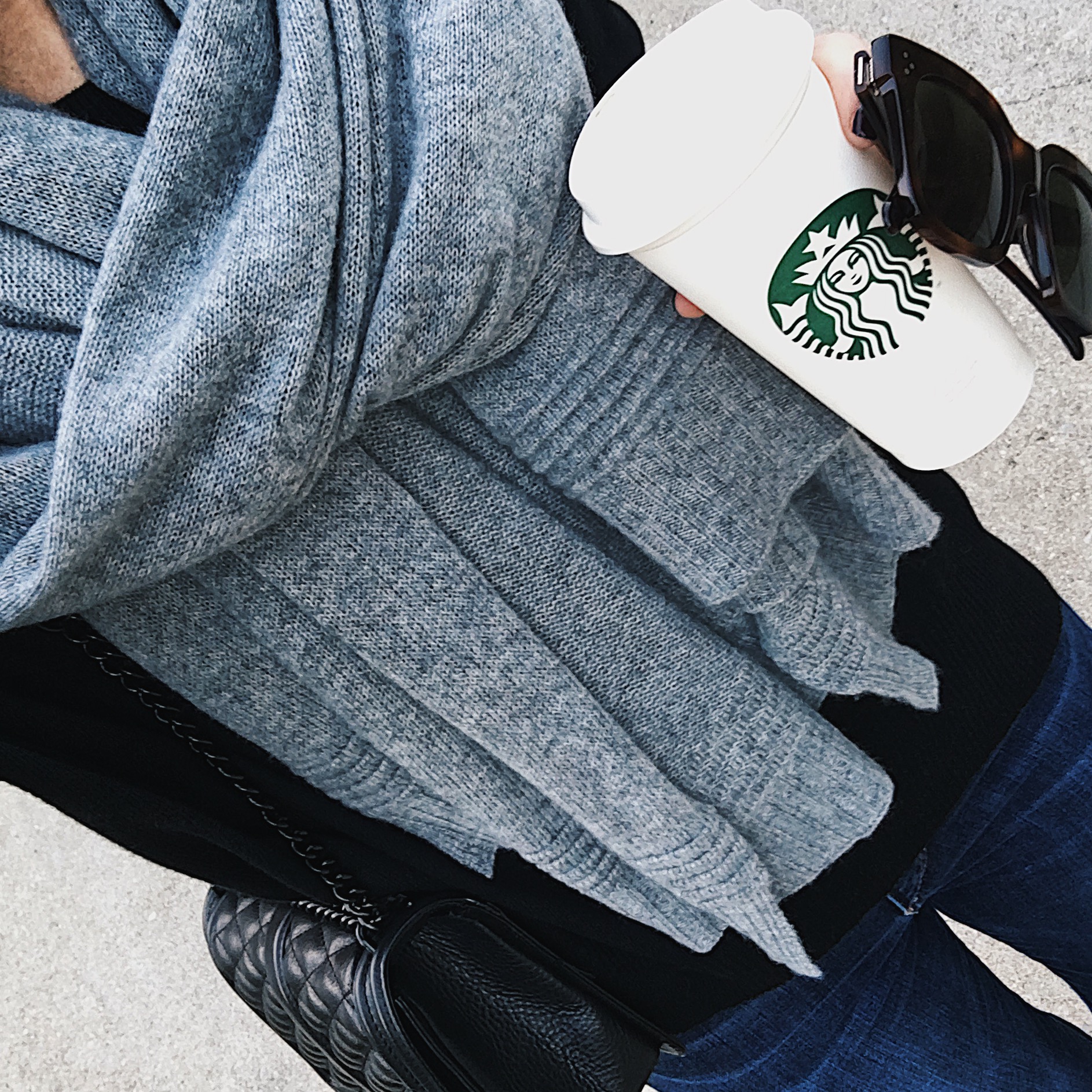 It is no secret how much I adore my cashmere wraps.  There's a few in the sale this year–this fringe one, this ribbed one,  this plain one and this two tone option!
I got this jacket during the sale last year and I was obsessed with it.  It got ruined when I was traveling (purple shampoo busted in my luggage on it, so sad) I might replace it with this one!
I bought this blanket during the sale last year and still use it daily!  Highly suggest it and it makes a great gift too!
These wrap top cardigans are another one of my biggest selling items with you all so I know you love them as much as I do.  I was thrilled to see this one in the sale this year.  It will go SO fast so shop now! I got the stripe one in a small.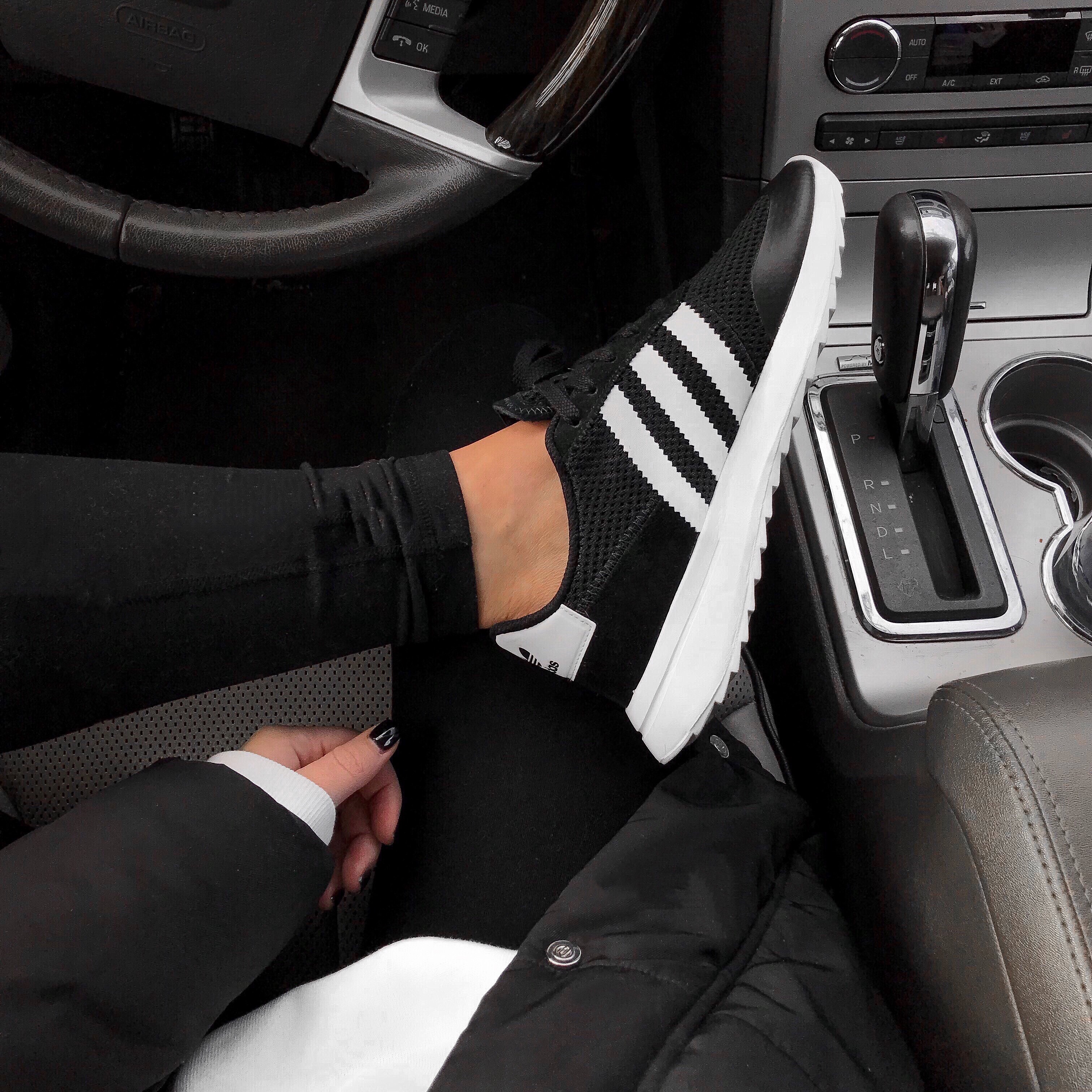 These sneakers are SO good!  I went down one size.  Highly recommend this pair.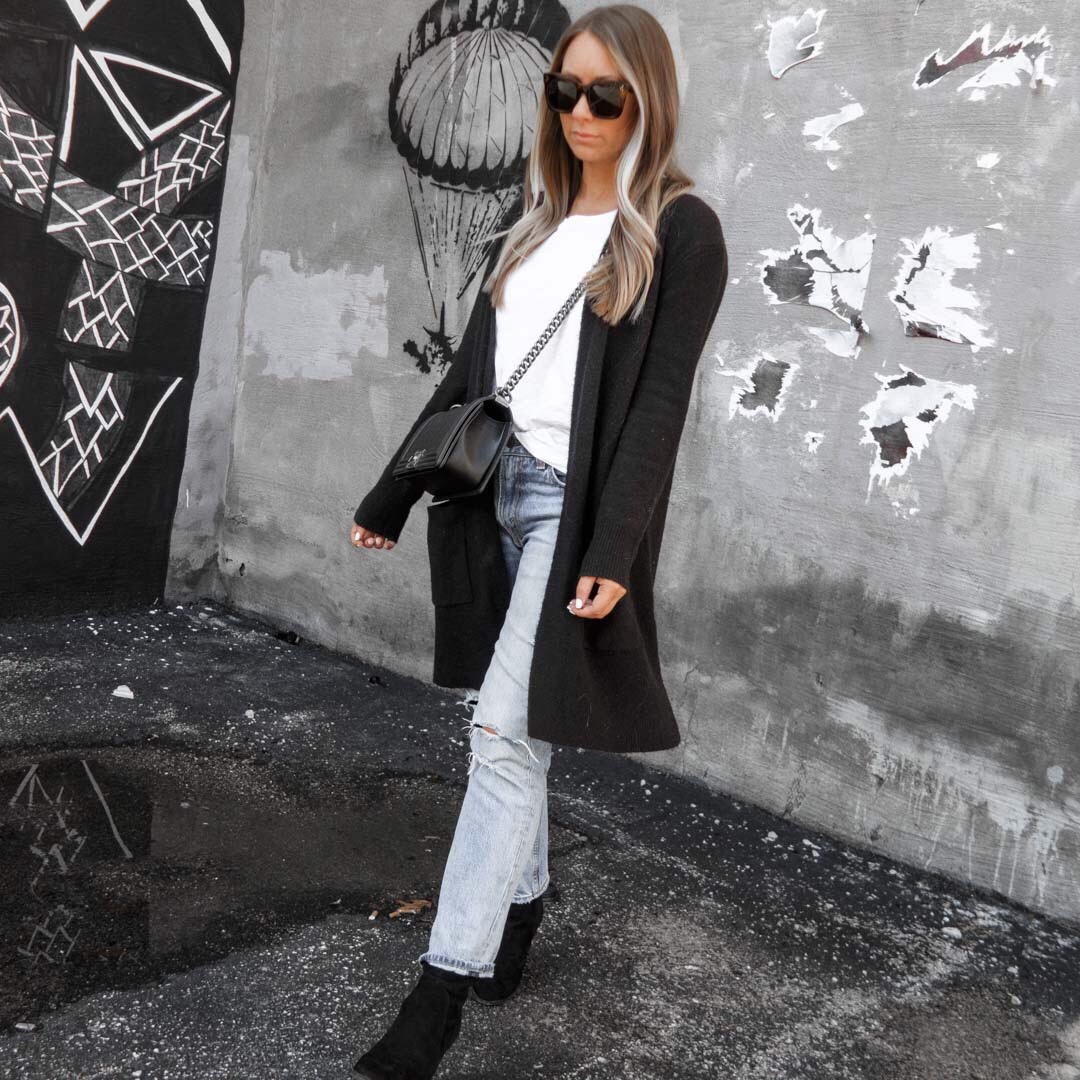 I love this cardigan.  It has some wool in to so it doubles as a warm layer when needed!  [wearing a small]
Nude sneakers are so in right now.  These are really similar to mine!
If you all could feel this material then you would fall in love.  I wore this vest almost daily last year and the zip up jacket and pullover are on sale right now! [wearing color charcoal]
These are included in the sale this year and are really similar to mine seen above.  Size down a whole size.
This cashmere poncho is a MUST.  I wore it tons to the office last year and loved traveling in it.  It is thin but warm!
WHAT I BOUGHT TODAY
neuLASH – I was thrilled to see this in the sale this year–probably the buy I am most excited about!  I have seen and heard rave reviews about how this actually makes your eyelashes grow.  I can't wait to start using it.  Perfect timing with a wedding coming up.  My mom started using it too a week or so ago!
cashmere wrap – I get one of these every year.  I wear them to death and never travel without one, regardless of the season.  I got the tan color this time!
cashmere sweater – I am making a big effort to build my cashmere sweater collection and this one seemed perfect.  I got the black.
moto jacket – I got the moto jacket I have a few years ago during this sale and I wear it SO much.  It is fitted and I was really wanting a more oversized slouchy one to wear over larger sweaters so I snagged this one in a bigger size.
teddy fleece pullover – I have this in the vest style and it's truly amazing.  So soft!!!!  I got the charcoal color.
wrap front cardigan – I was thrilled to see these in the sale!! You all love this style.  I love this style.  They're the best!
balloon sleeve sweater – I got this in cream.  Seemed like a great basic to have and I liked the shape and crewneck.
stripe tunic – Couldn't pass this up!  Perfect for weekend wear and leggings!  I got the black and white stripe.
exposed seam oversized sweater – I love this Dreamers brand for super casual and soft sweaters.  I usually end up wearing them around the house in the evenings the most.  They pair great with leggings!  I got the brown/tan color.
lace cami – I have this in cream and I LOVE it.  I am hoping this years version is the same fit and quality.  I'll let you know!  I got black this time.
nude lip combo – I am looking for a nude lip that I love for the wedding so I figured I would give this a try!
v-neck tee – Seems like the perfect basic and can be worn right now with denim shorts!  I got the brown color!
STAY TUNED + CHECK BACK BECAUSE I'LL BE UPDATING THIS POST TODAY! Happy shopping babes and Happy Friday Eve!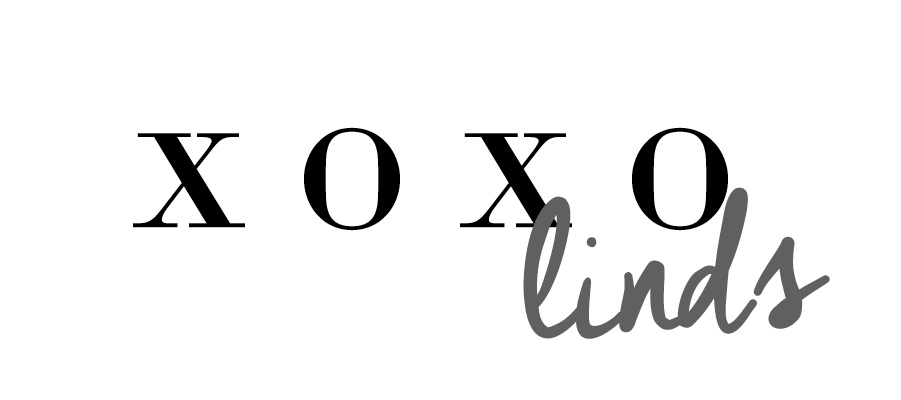 SaveSave
SaveSave