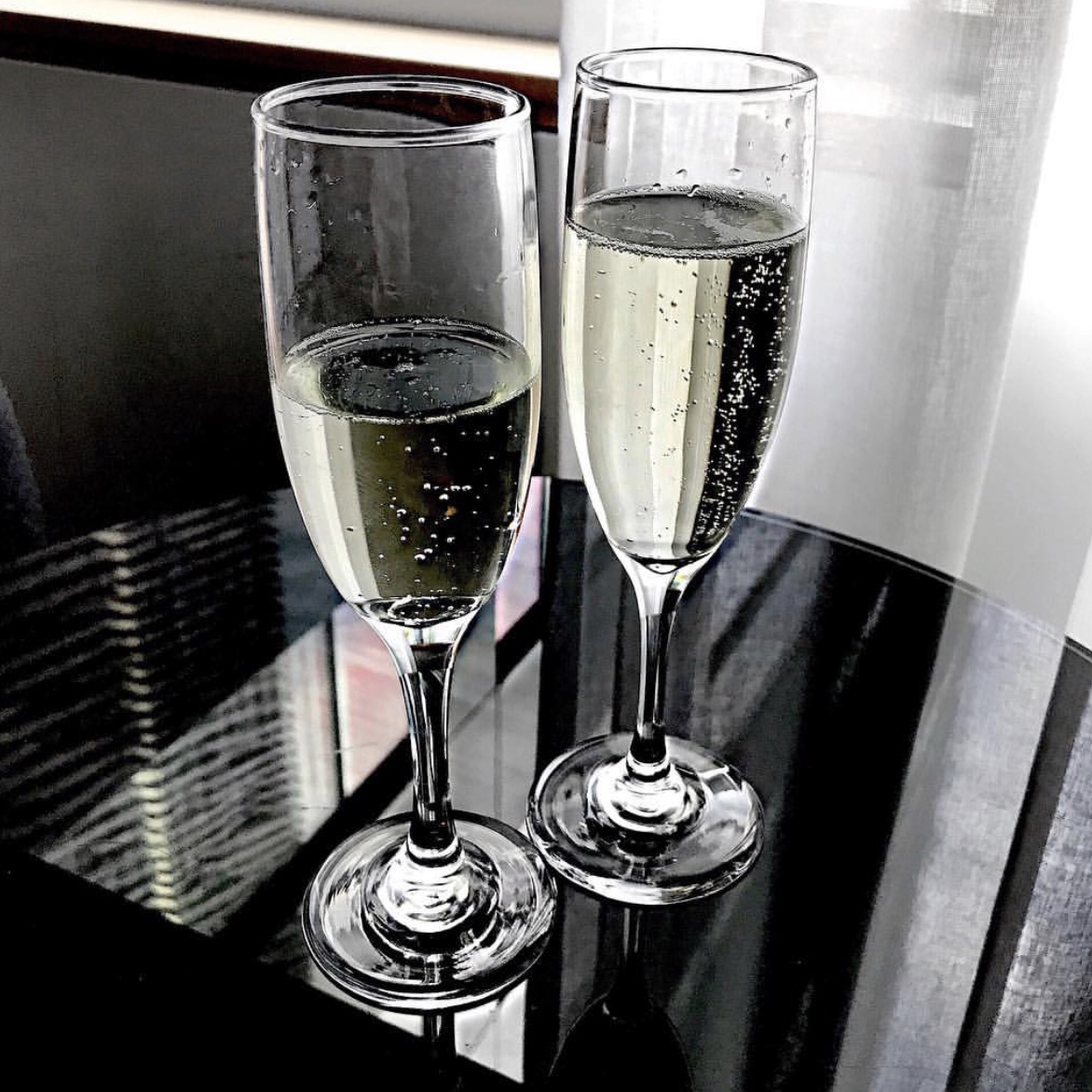 Both high school + college graduations are right around the corner so I rounded up some gift ideas!
My sister is graduating from college next Saturday so I figured she would be a great resource for you all.  I asked her to give me a list of things she would love to receive and included them below.  I also added some items that I came up with!
MONEY
The most common gift, BUT also one that never, ever disappoints.
GIFT CARDS
If you want to do something other than cash think about a generic gift card–like VISA or MasterCard.
OR… you can always pick a restaurant to give a gift card.  Do one to a local place that they would go to for a nice dinner or  do several smaller priced cards to fast and easy eat places like Qdoba, Mellow Mushroom, Raising Canes, etc.  Just make sure whatever you choose is in their city!
ALSO… Uber or Lyft credits are also great gifts!
TOTE OR WEEKEND BAG
I got my sister a Longchamp tote for her high school graduation and she says she still uses it daily.  So, clearly that's a great option!  This is the one I got her.
But a weekend bag for travel would be great too.  Love this one and this one.
CHAMPS/WINE
My sister got a bottle of bubbly from my aunt + uncle and it had a customized one of these on it! How cute?
You could also just combine an affordable bottle of their booze of choice with a gift card so you have something more tangible for them to open!
BALLOONS
Because there are some really cute grad balloons out there and they make the cutest photo props for pics that will last a lifetime.  Or at least give your grad a great excuse for an insta or boomerang! 😉 Browse some here + here + here.
TRAVEL ACCESSORIES
A travel makeup holder, jewelry case, or dopp kit would be a great gift.  Honestly, anything from The Daily Edited would be super cute.  You can get it all customized and it is very classic.
COFFEE MAKER
Something everyone needs!  You could go for basic or convenient or upscale.
UPGRADED GLASSWARE
Also this acrylic set would be great for college!
MASSAGE/FACIAL GIFT CERTIFICATE
Because who doesn't need one of those???  Find somewhere local to your grad and order away!
WINE CLUB MEMBERSHIP
I would love to get a wine delivery each month!
SPEAKER
If your grad does not have a speaker to play music in their dorm or house then this is a must.  This is the one we have and love.
AMAZON PRIME MEMBERSHIP
Comes in SO handy! You can gift a 1 yr or 3 month subscription here.
CLASSIC JEWELRY
Pearl earrings or a David Yurman bracelet are usually safe choices.  This is also a perfect time to hand down a family piece.  Something with sentimental value always wins and is priceless, in my opinion.
ANYTHING FROM TIFFANY & CO.
Nothing beats a keepsake from Tiffany's.  The signature box, ribbon and free shipping are a definite bonus too!  ps, they have some lower priced items too.
I hope some of these ideas are helpful!  I know sometimes you just need a list to help your thought process begin.  An item from this list may help you think of something similar that would better fit your grad! Enjoy shopping!
ps, I am picking something from this list to gift my sister–but I am not going to tell which just yet! 🙂