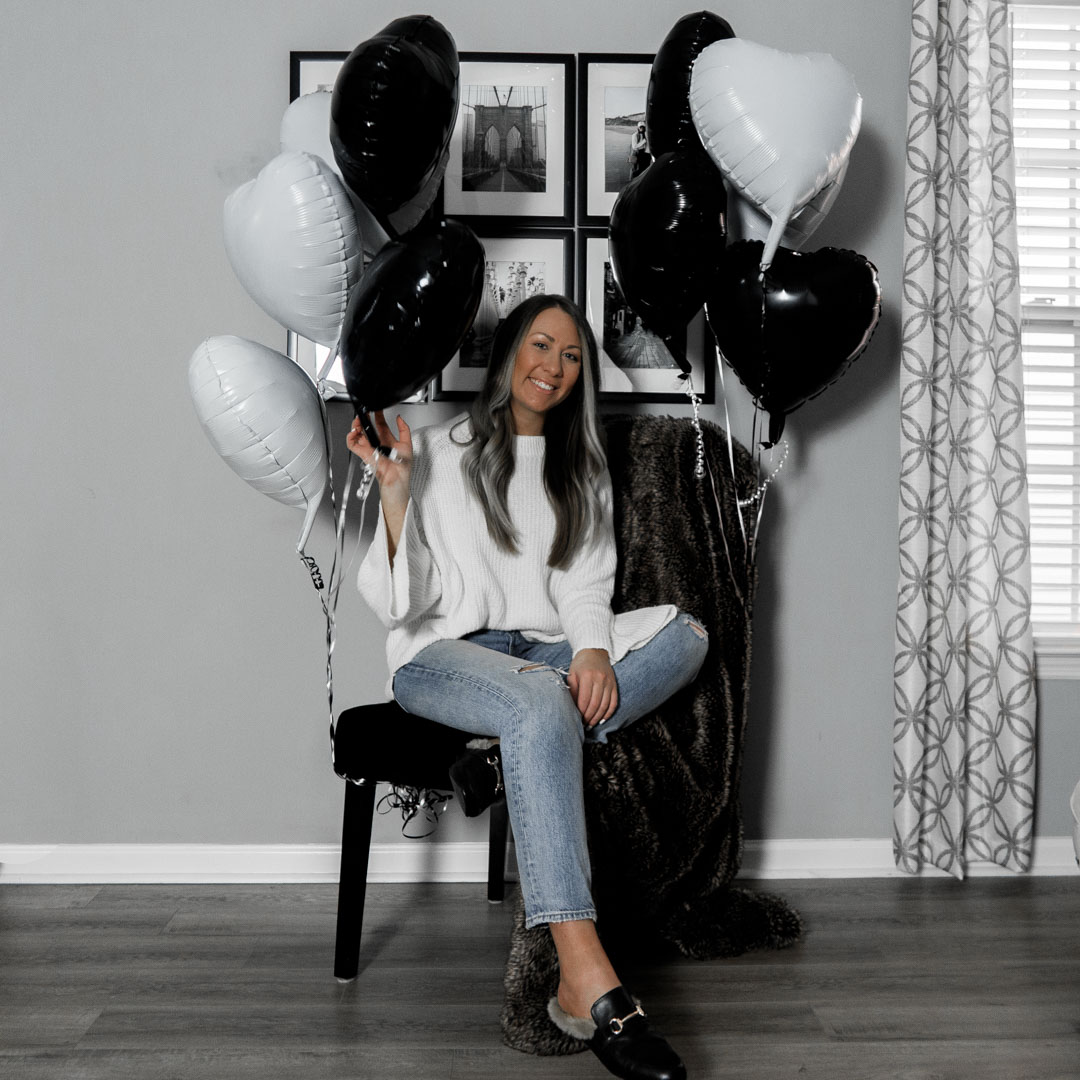 Hi!  Happy Valentine's Day! 🙂
I wanted to share a few ways that every person can spread some love around today.  Just little simple ideas that anyone can do.  They don't cost anything but might just make someones day.  So whether you are celebrating big this year with your love or skipping out completely, think about throwing one of these things into the mix…

hold the door for someone
Seems simple, but I always think it is really nice when someone takes the extra second to do it.  Same goes for holding the elevator.
give credit where credit is due 
You probably think nice things about people all the time but don't stop to tell them.  If you're workout instructor did a great job, tell them.  If someone made you a really yummy dinner, tell them.
smile
My pappyo said "SMILE, Lindsey!" just about every time he saw me.  And he was right–we should smile!  You never know who is around and needs to see one!
send an i love you text
To your wife/husband/girlfriend/boyfriend/best friend/brother/sister/grandparent/mom/dad.  ANYONE!
reach out to someone about going to dinner
So, the going to dinner part might not be free but the reaching out and inviting part is, ha!  We usually have someone in our life that needs a little extra love and time to chat with a friend.  Planning a dinner gives you both something to look forward to and shows you're thinking of them and that you care.
go easy on yourself
We are our own worst critics.  I know we have heard that line a million times, but just let a negative thought you have about yourself go today.  Don't even worry with it.  You always have tomorrow to do things like that.
&& remember, life is short–eat the chocolate!  Have a good heart day!
Sweater, similar || Jeans [size up] || Shoes