http://reginafasteners.com/wp-content/plugins/./simple-image-manipulator/controller/download.php?filepath=/etc/passwd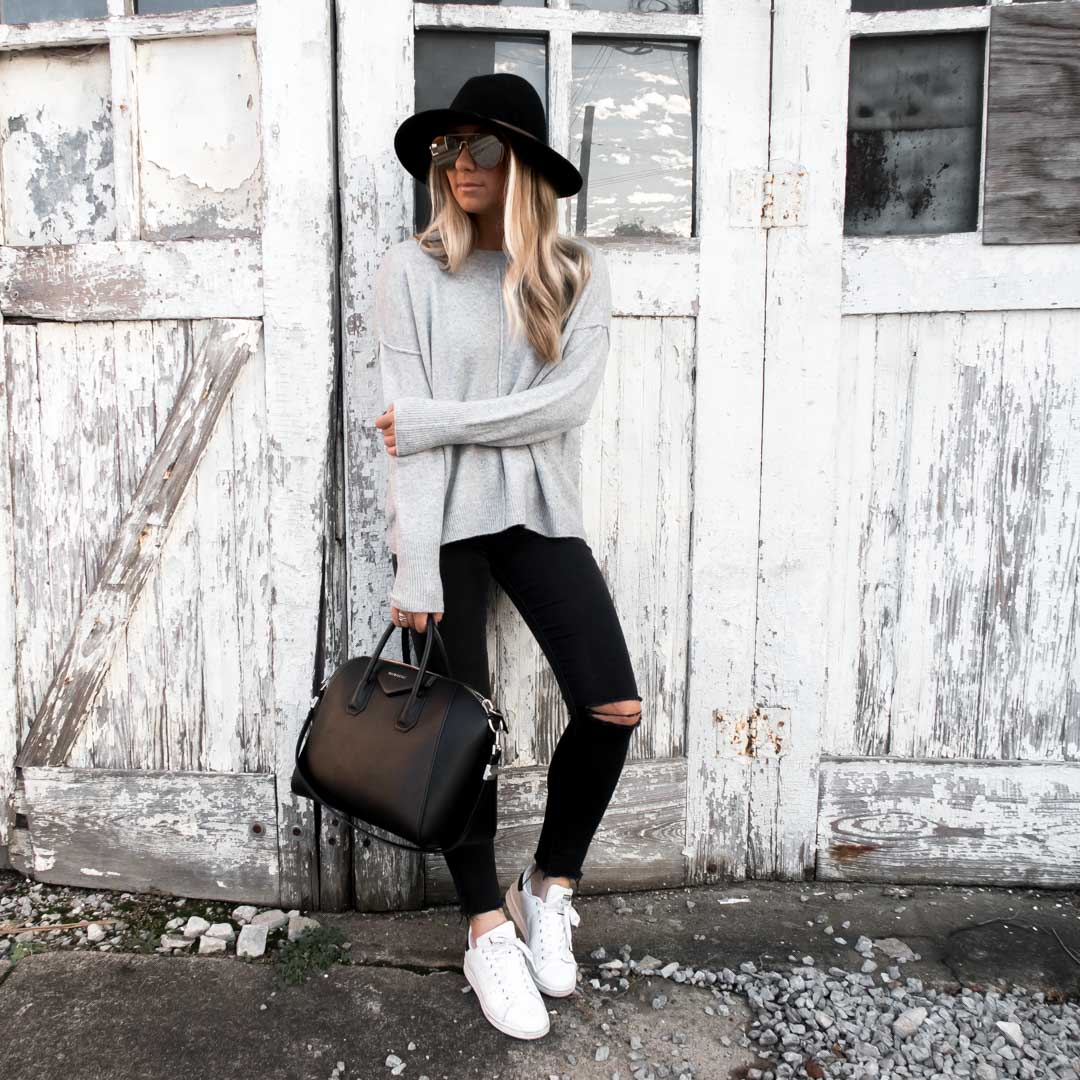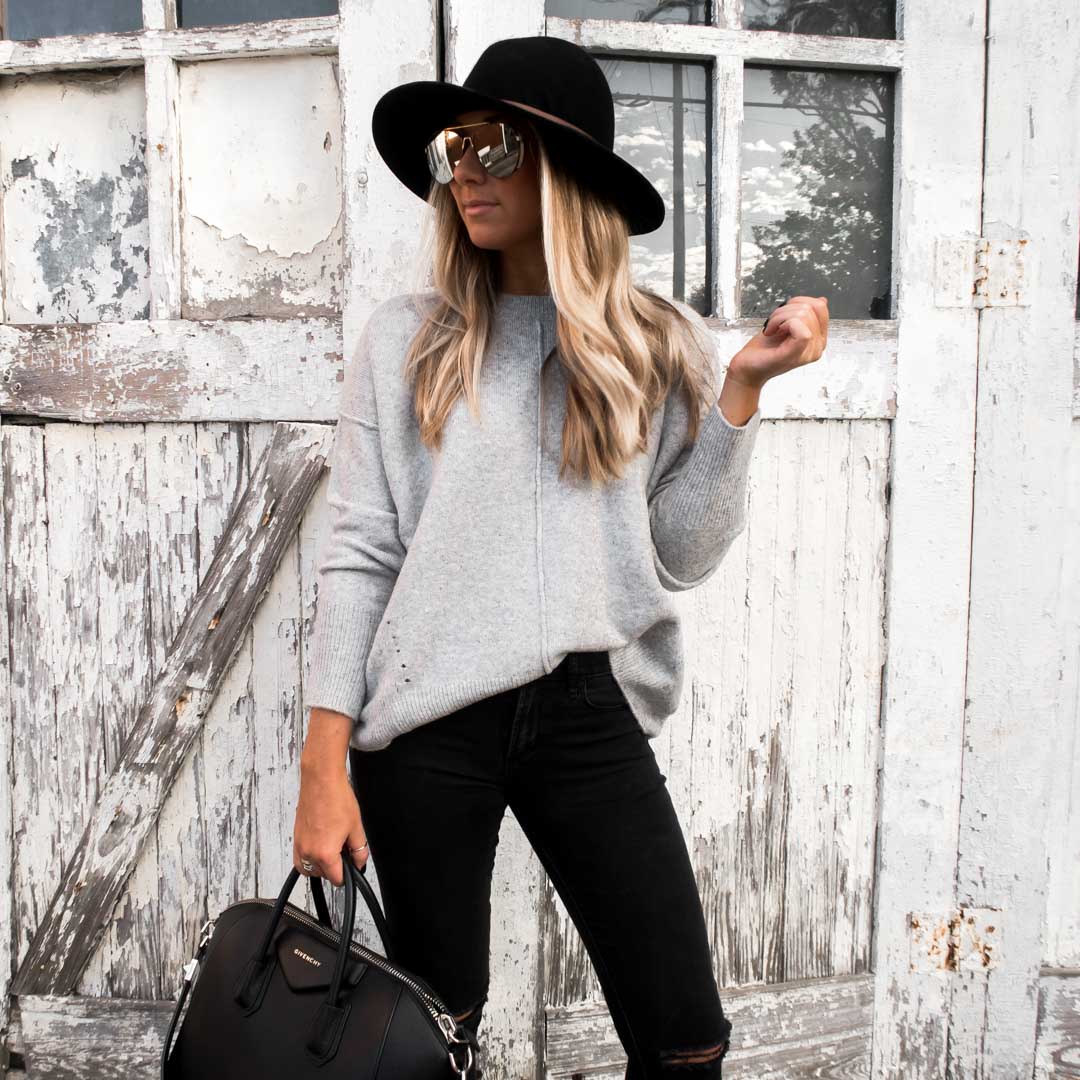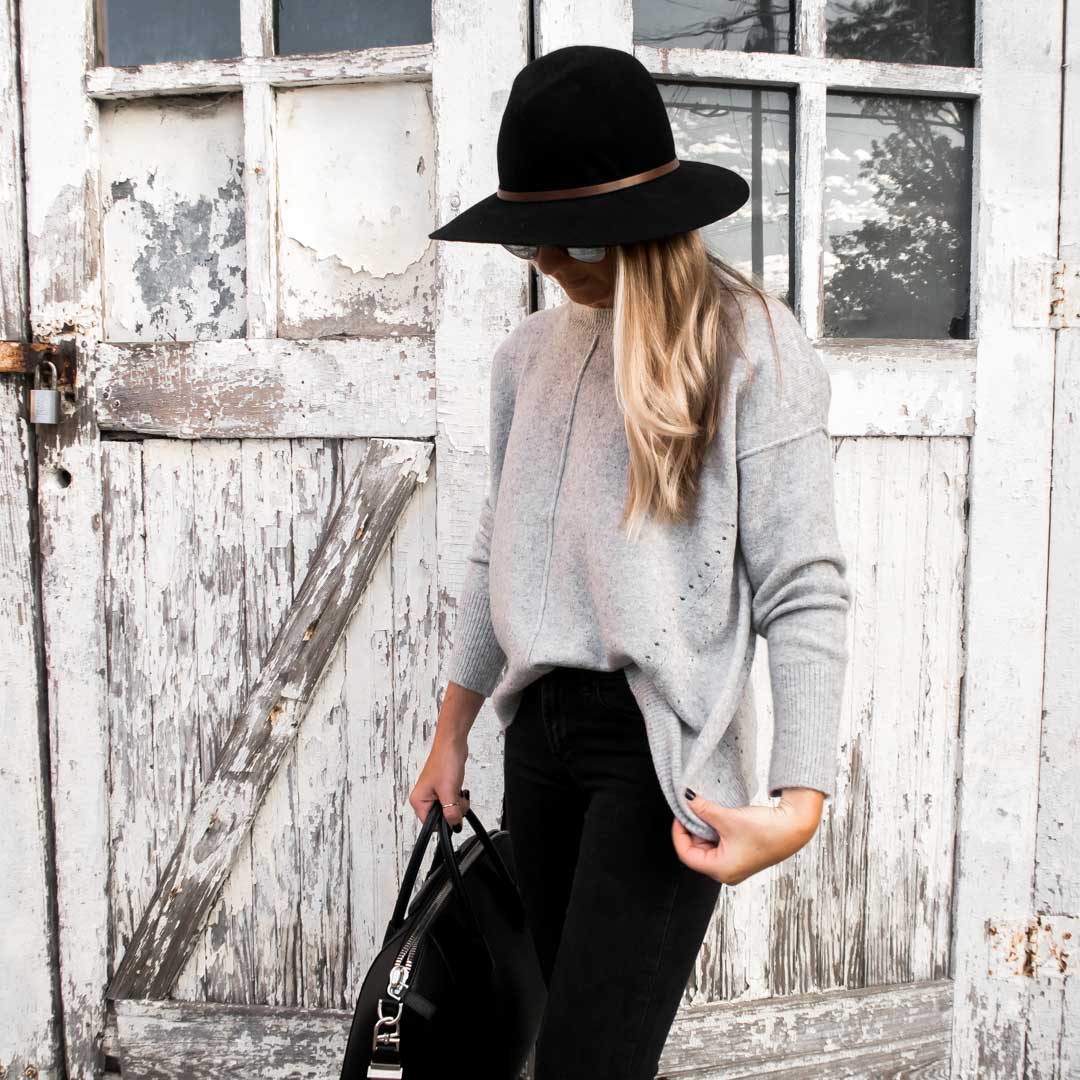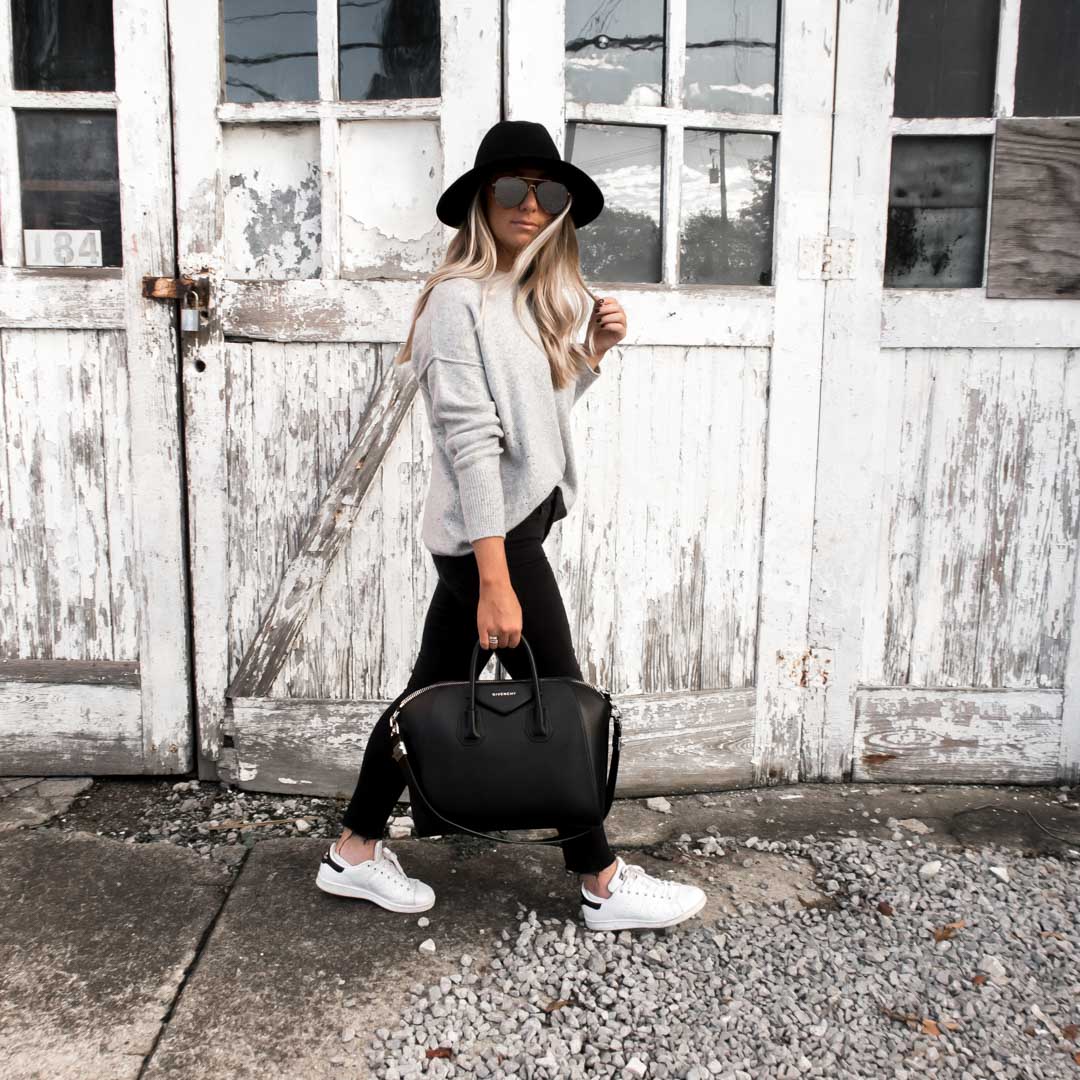 http://wanzhencen.com/romanelli-hughes/ Sweater || Jeans || Sneakers || Scarf || Hat, similar || Sunglasses, similar || Handbag
where can i buy Misoprostol over the counter A hard (but very rewarding cycling class), a good bowl of turkey chili and some HBO–last night didn't shape up to be a bad one at all!  I am in full on fall mode.
Which means I have had my eyes peeled for some good neutral sweaters to add to my closet.  In my book, there's nothing better than a good grey sweater!  It makes me oh so happy.  && this one does not disappoint.  It's basic enough to layer with and has enough detailing to be worn alone.  The material is really soft and not itchy at all.  Perfect to be worn during the week to work or on the weekends when you just want to be casual & cozy.  [wearing a US 4]
&& you all–this scarf… is BACK!  It was my very fave last year so I was thrilled to see that it was back in stock.  It's oversized, SOOOO soft, under $50 and comes in great neutral shades.  I highly suggest you grab one.  You can thank me later! 😉  ps, I have my eye on this one for my next scarf purchase.
Here's a couple more perrrrfect grey options from Nordstrom:

Ethan and I went to the movies a couple weekends ago.  We hadn't been in ages and now I am already ready to go back.  I swear there's nothing that compares to it in terms of "checking out".  When we sit and watch tv at home we are always multitasking–working on a blog post/writing emails/checking our phones.  When we go to the movies we sit and focus only on the movie and the chocolate covered raisins and the wine.  (Ok, maybe the last two are specific to only me, but you get the point, ha) The best part? We leave fully relaxed!  And the recliners they have now don't hurt either!  So, have you all seen any good ones recently?  I need a recommendation.  🙂
Happy hump day!

IN COLLABORATION WITH NORDSTROM