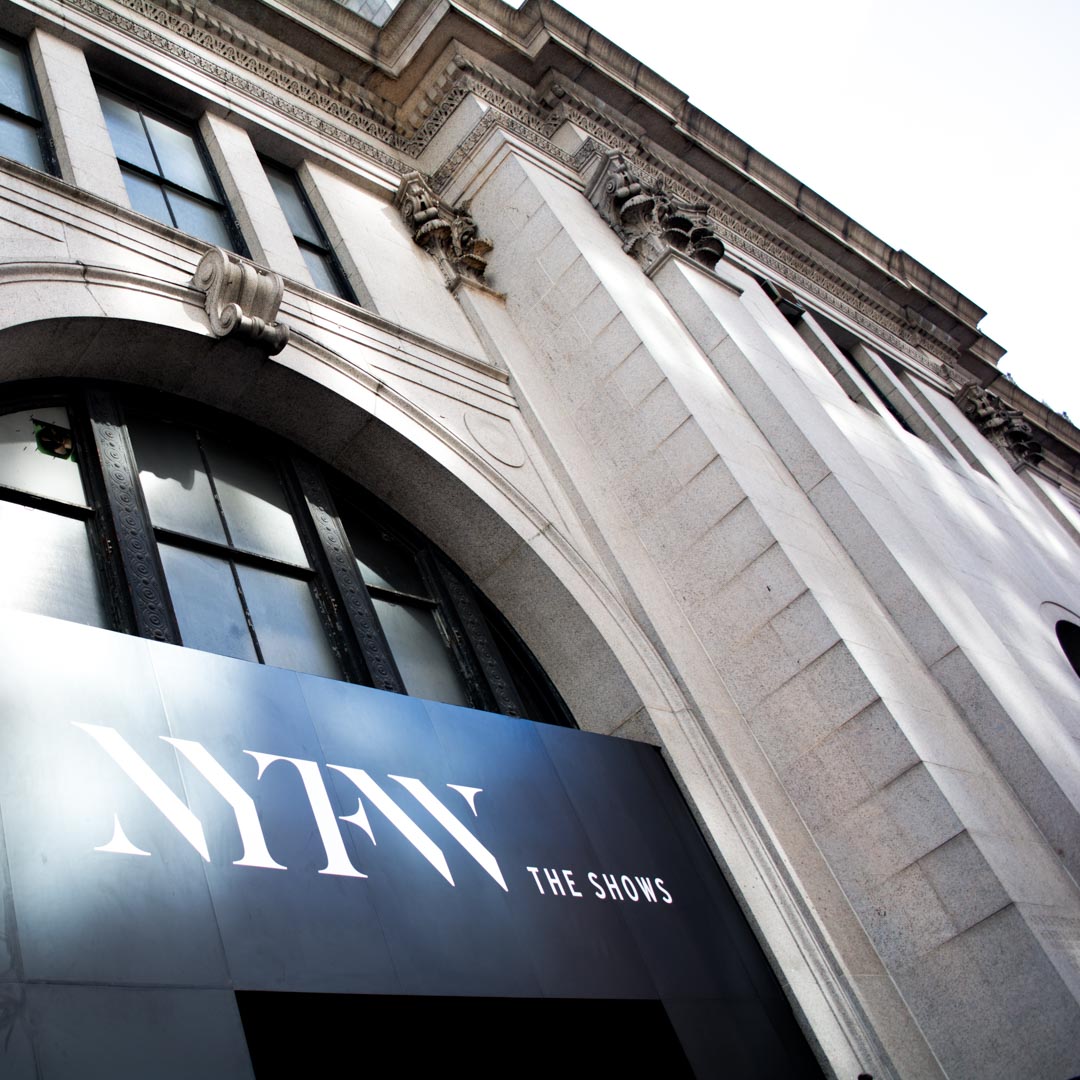 I landed in NYC on Wednesday night and I could not be happier to be back in the city!  && for NYFW no less!  The designers will be showcasing pieces from their Spring/Summer 2018 lines for the next few days.  Eek!
Side Note — I got a text message a few hours before I was supposed to take off saying my flight had been cancelled and I was rescheduled on one the next day.  [panic] But I was able to get on the airline app and pick a different flight from another airport.  So I rushed home to get my bag and somehow ended up catching the earlier flight (thanks Ethan)!  Moral of that story, if you are flying then be sure to download the app for the airline you are flying and sign up for text alerts.  If it hadn't been for that, I'm sure I wouldn't have seen the cancellation email in time to make the necessary changes.  I just got lucky!
Being back on these busy streets has been ahh-mazing.  I just can't describe the feeling I have when I am here–I find myself just smiling as I pass all the adorable shops in Soho!  It's definitely a city that makes you feel alive.
We have already been busy and we have a couple more days of shows, meetings & parties ahead!  But I really wanted to share everything in my suitcase with you all.. you can shop it all below!  My number one tip for packing for New York Fashion Week is to bring sneakers.  Your feet will be thanking you because you will be running around like crazy and walking much more than you'd even imagine.  I bought these before my trip and I ended up LOVING them!  I will definitely be buying more sneakers from Dolce Vita.  The low profile makes them so comfortable!  These are actually 40% off now and they run true to size.  I did not have to size up.  [wearing a 7.5]
ps–some of these items are not showing up in the color I bought them in but if you click on the item then the other color choices will be there.
Most importantly–happy FRIDAY, loves!  I hope you all make it a good one and that everyone who is in the path of this horrible storm stays safe!