We're spending the weekend at Lake Arrowhead with my fam for the holiday and today we got up early and headed to grab some coffee and brunch. You may have seen on my Instastory, but it ended up being the cutest coffee shop, Read Shop, and the yummiest brunch spot, Paces and Vine.  Both are right outside of Atlanta.
We spent the afternoon floating in the water and paddle boating. This is the nicest private lake and I highly suggest renting a place within this community if you are looking for a weekend away!
Even though it is still warm here I have Fall on the brain.  I know I will be pulling out my black jeans and boots, both are staples in my closet, but I also plan to work in some edgy accessories.  Rebecca Minkoff is my go-to.  The style is right on trend (not a season behind, like some brands) and I have always had good luck with the quality.  My love bag has been on heavy rotation since last Fall–I cannot get enough of the black bag paired with the black hardware and I always end up reaching for it when some of my other bags seem too busy for my outfit.  I think it's the perfect size (fits my wallet and sunglasses easily) and I love having the back pocket for my phone.  A great alternative to the Chanel Le Boy bag in the old medium size!
The latest Rebecca Minkoff accessory that caught by eye are these statement earrings.  I was dying for these and decided to scoop them up in the silver!  (It looks like that finish is sold out at the moment, but they also come in yellow and rose gold.)  Stars are EVERYWHERE right now and that will continue into the cooler seasons.  Bonus: these earrings are actually super easy to wear since they are VERY lightweight!  I can't wait to sport them with a ponytail and turtleneck sweater! I also have my eyes on these ear jackets–LOVE.
Here are a few other jewelry finds that also feature stars that I am loving:
I'm looking forward to a short work week!  I leave for New York Fashion Week in a couple days–I can't believe it's so soon–and I hope you all follow along.  Stay tuned for a vlog on my YouTube channel as well!
Wrap [on sale!] || Tank, similar  || Jeans || Belt || Boots || Handbag || Sunglasses || Earrings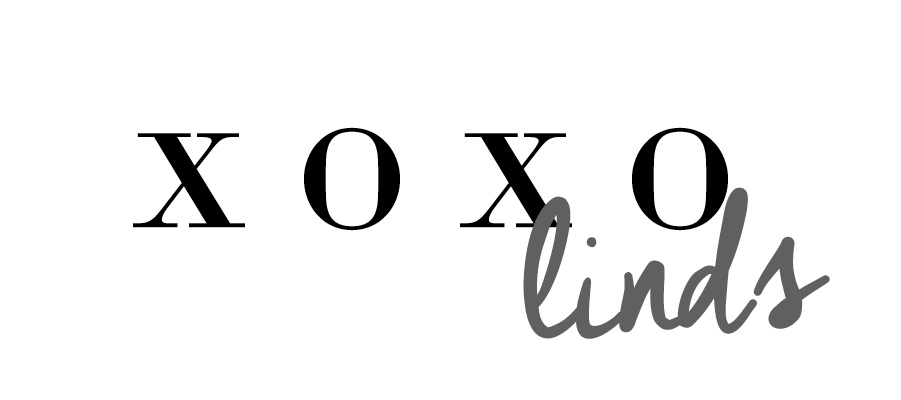 IN COLLABORATION WITH NORDSTROM