Pullover || Pants || Shoes|| Rings, similar || Blanket
Let's get real–I love lounging.  I love lounge wear.  And I really love soft lounge wear.  It was actually chilly last weekend.  The temps dipped down a little and it poured the rain almost all day on Sunday so I took full advantage and wore these new pieces I got in the mail recently.
Here's the only thing that you need to know… both these pants and this pullover are insanely soft.  Just absolutely cuddly!  I already have these pants in grey so I knew they were winners.  You know how you have that pair of pants you feel like you can't get on fast enough after you walk through the door and strip off your work pants or jeans?  That's these.  [wearing a small]
My pullover will also pair great with jeans & sneakers for a cozy weekend look.  I LOVE the extra material around the sleeve.  [wearing an xs]
&& I just couldn't resist these faux fur sandals any longer.  Slides are all the rage this year and thank gosh because they are so comfortable!  I know the fur is very trendy so I found a pair that kept the cost down but is still good quality.  This pair beats several options that I had seen in store over the past few months.  [size up 1/2 size]
So maybe this post makes me seem lazy–but I don't even care! Ha!  These pieces are too good not to share!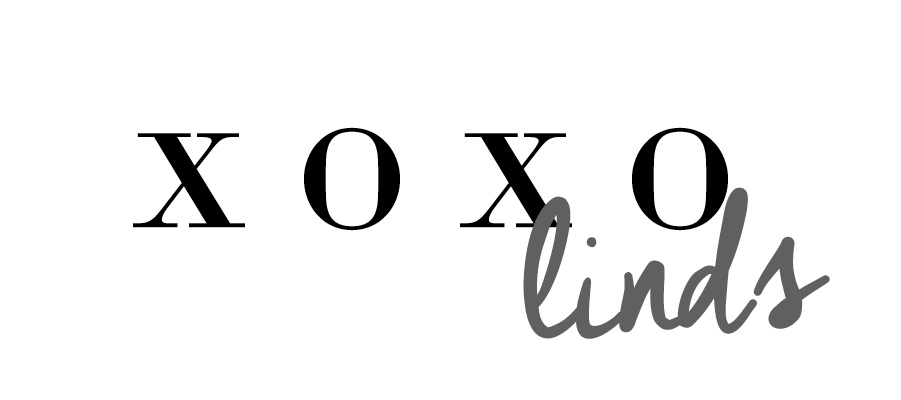 In Collaboration with Nordstrom