The Nordstrom Anniversary Sale is open to shop–NOW!  I am SO excited!  The last few days you had to have a Nordstrom card to shop the sale but now it's fair game for everyone.  && trust me the items included this year are good–and they will go back up to full price soon so shop them quick while they are discounted.
I am SO excited to share this with you all–I'm taking you through some of the items I purchased in this video.  I think this gives you a much better look at the items!  I also included my sizing on all items for reference.  Give it a watch and just let me know if you have any questions.
Cardigan || Lace Cami || Jeans || Sneakers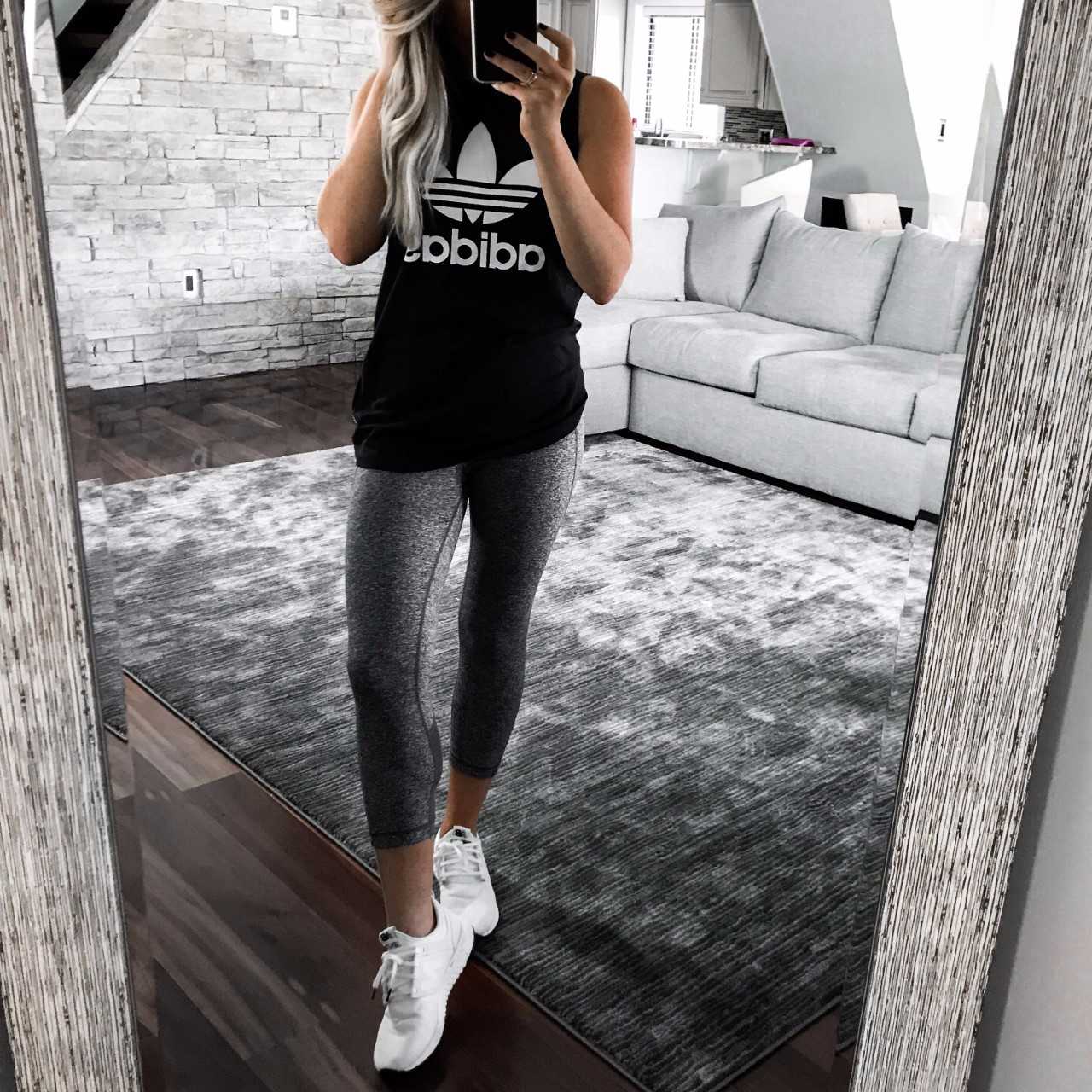 Cashmere Poncho || Top || Sunglasses || Tote || Sneakers
Cardigan || Tank || Lounge Pants
Cardigan || Lace Cami || Skirt
Things have been selling crazy fast during the #nsale this year.. so, if you see an item you like don't wait to order! Cheers!