One of the first lessons I learned right after graduating college (aside from the fact that I couldn't live off english muffin pizzas and boxed wine) had to do with shopping and my 9 to 5 wardrobe.  I have never been a person who likes to repeat exact outfits often.  I will wear items time and time again but I don't like to pair them with the same things each time.  Thus, I started buying more tops rather than dresses.  More specifically even, I began looking for tops that I could wear for both work & play.  This way I could pair them with jeans & heels or with a mini skirt & sneakers on the weekends and evenings when out on a date or with friends but they also worked with black ankle pants and flats for work.  

And I think this shopping strategy is one that everyone should follow.  Dedicate a little bit of your budget to tops that work for both!  Now the kicker is finding the right tops.  My go to site to browse for this type of item is Nordstrom. [I've already filtered this page for you, so do some browsing —-> here]  Here are a few of my very favorites for you all to shop.  && I made sure to keep all the choices found here under $50! 🙂
This ruffle sleeve number would definitely fit for work or play!  It's structured without being super constricting and uncomfortable and the fabric is a dream.  It's a thick jersey so the quality seems high and the best part is that it doesn't wrinkle easily.  We planned to shoot this look two weekends ago and decided to wait.  I had it steamed and ready to go the first time we planned to take the pics and, even though I didn't have it hanging up in between, it was still camera ready the next weekend! It comes in some solid colors too.  Pair it with these pants and these shoes for a office ready look (also looks good untucked) or pair it with these jeans and these heels (I like them in red) for a drinks downtown. [wearing an xs]
For this causal look I went with white denim (this has been my favorite pair for a couple years now, true to size) and platform sneakers (size up 1/2 size).  Metallic sneakers are everyyyywhere right now and I think they will be even more popular in the coming months.  A few more options for you all here:
Ok, that's my two cents for work wear advice.  I hope it helps you all when trying to budget and keep your outfits practical but not boring!
Top || Jeans || Sneakers || Belt [under $50, wearing a small] || Handbag || Sunglasses [transparent grey] || Ring  || Thumb Ring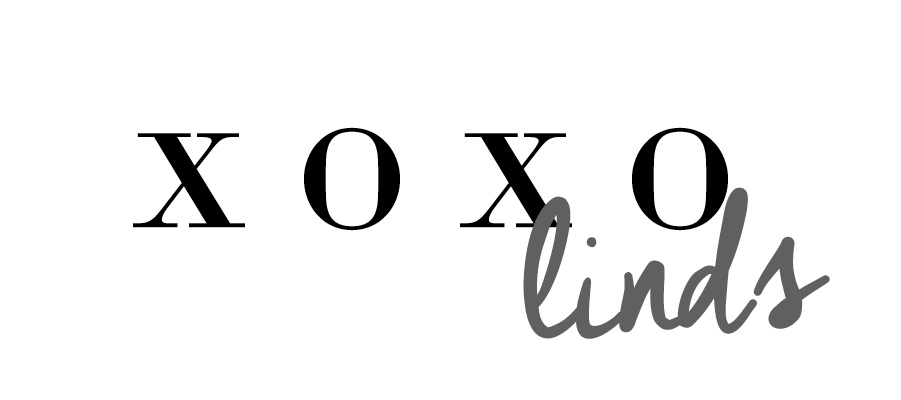 In Collaboration with Nordstrom