Top || Scarf || Beanie [under $30!] || Jeans [you'll love these] || Boots || Handbag
C H E E R S to December!  We're well into the holiday season now so my days are all about being as productive as possible so I can squeeze my favorite Christmas activities into my evenings and weekends.  Hence–a trip to Hillenmeyer Christmas Shop last weekend!  If you're local then it's a must.  It's a magical little place where you do anything from design a fresh wreath for your front door to roast a marshmallow (or three) in the fireplace.
When we visited last Sunday it was chilly and misting/sprinkling.  The perfect excuse to pull out my Hunter boots and my new favorite beanie (couldn't resist the red)!  Both would make perfect gifts!  I know I will be happy to have them when the snow really starts to fall around here this year.  Which is also why I have added these to my Christmas wish list! [I ordered my normal boot size, which is a half size up for me]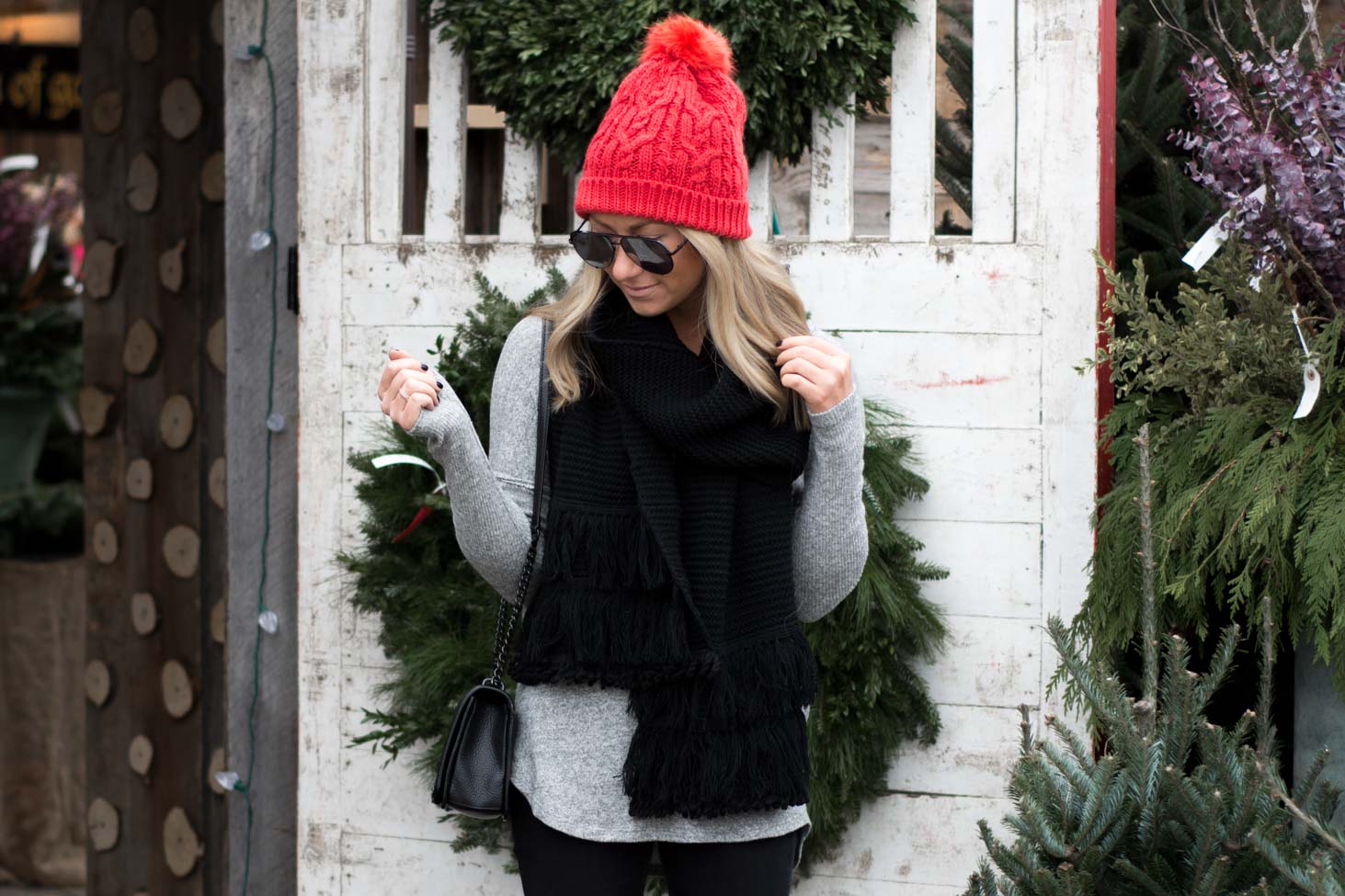 A pom pom hat has quickly become my very favorite winter accessory!  In fact, I already have this one in black and I went back for this festive color becuase I liked the fit so much and I know it's warm.  This is the other one I have been wearing non-stop and these are the ones I still have my eye on:
I think they would make the perfect stocking stuffer or gift for any gal on your list becuase they ship for free and fit everyone.  No need to text anyone and say, "what size do you think I should buy her…" which is always a plus!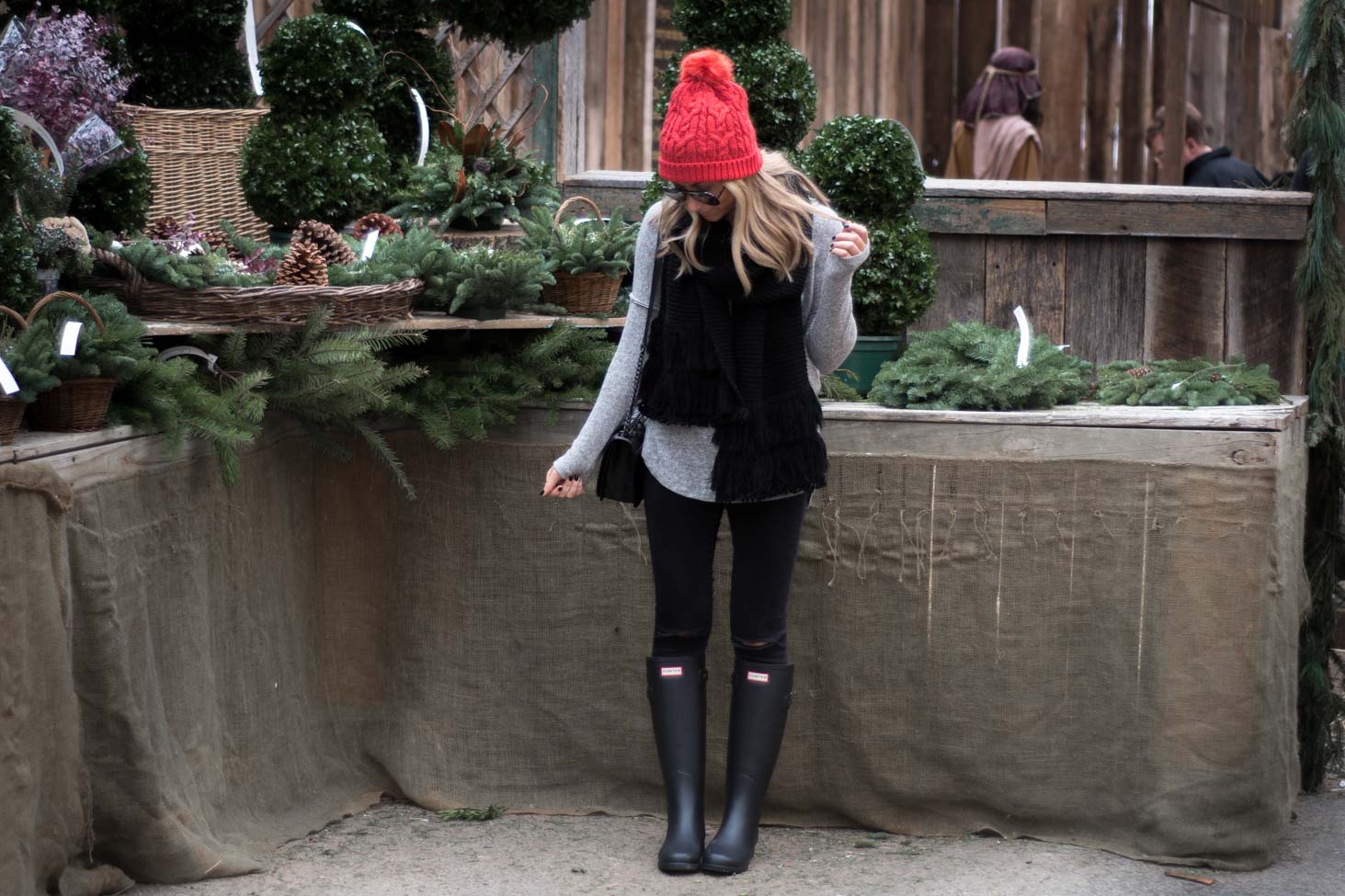 Oooh, and I can't forget to mention this top.  It's super soft so it will be perfect for layering this Winter.  In the meantime, I've just been doing oodles of lounging around the house in it too!
Which…..is exactly what I am about to do right now!  The Victoria Secret Fashion Show is calling my name!  Did you all watch?!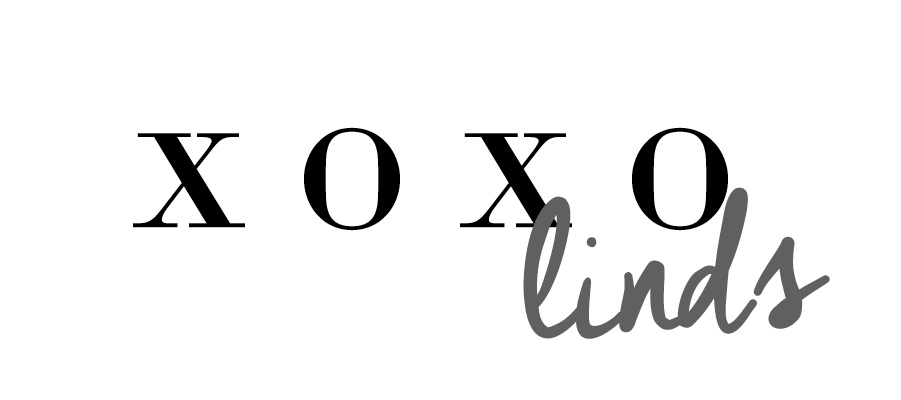 In Collaboration with Nordstrom