Sweater || Pants [under$50] || UGG Slippers [SO cozy!] || Coffee Mug || Scarf, used as a blanket here
There are some items I buy that I love but I know I wont get that much wear out of.  Some things just require an occasion that doesn't occur everyday.  However–totally not the case with these pieces!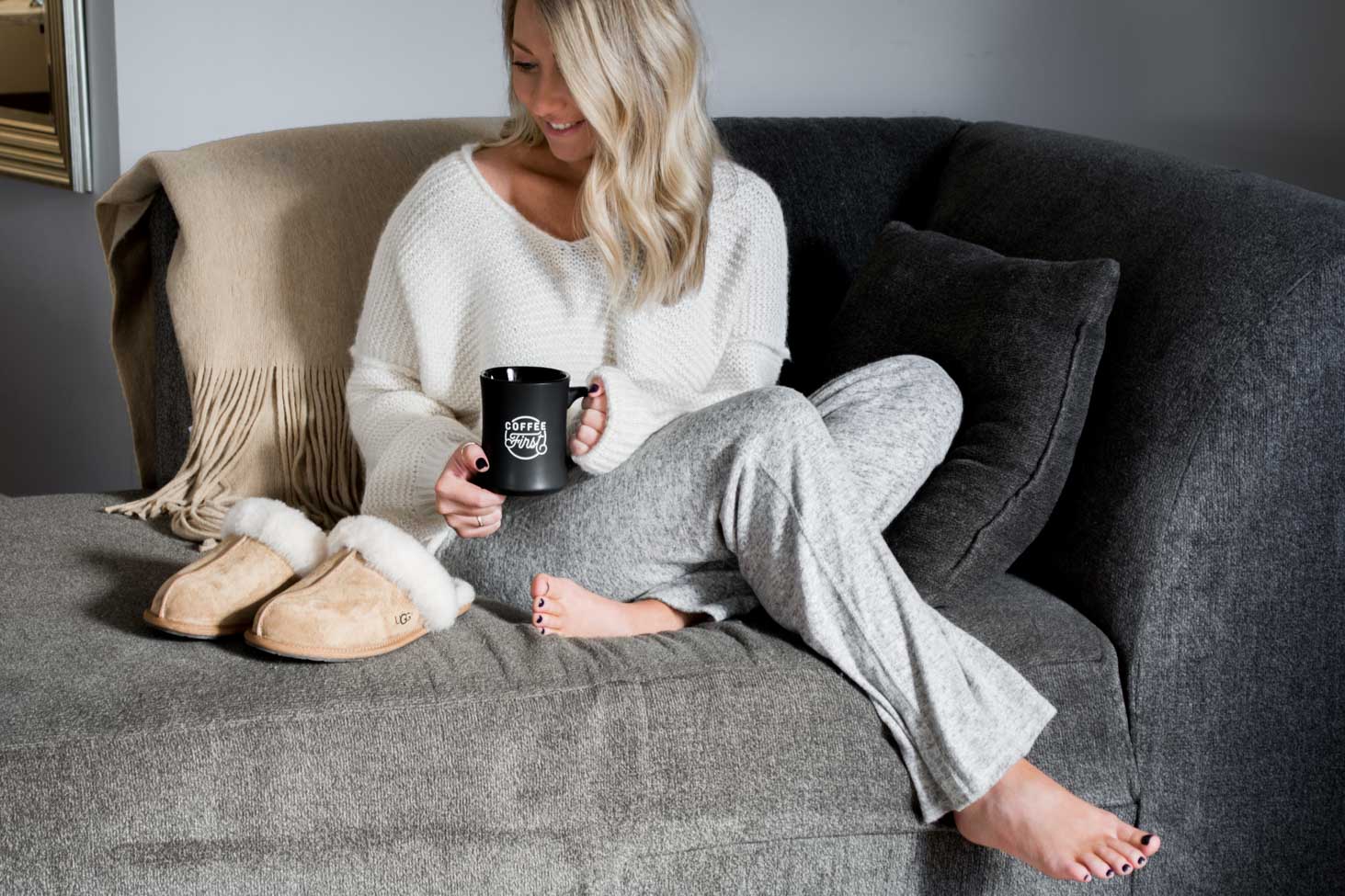 If I'm being honest, the very first thing I do when I come in the door at the end of the day [besides greeting the fur babies] is change into comfy, loungy clothes.  Case in point.. I have these pants and these UGG slippers on right now as I type this post for you all, seriously! [see below for more options that also fit this mold!]
I love a good mocassin to wear around the house.  In fact I have these and I wear them lots but I was really wanting a pair of true slide-on slippers.  They're perfect to keep right by the side of your bed or at the bottom of the couch because you can just slip them on in half a second before you hop up and get to avoid the cold floor all together.  [Now not only do I sound lazy but I also sound kinda old, don't I?  But I don't even care.  They make me that happy, ha!]  And since they're made by UGG, I know they will last.  I've had my other mocassins for 9 years.  Yep, 9!  How crazy is that?!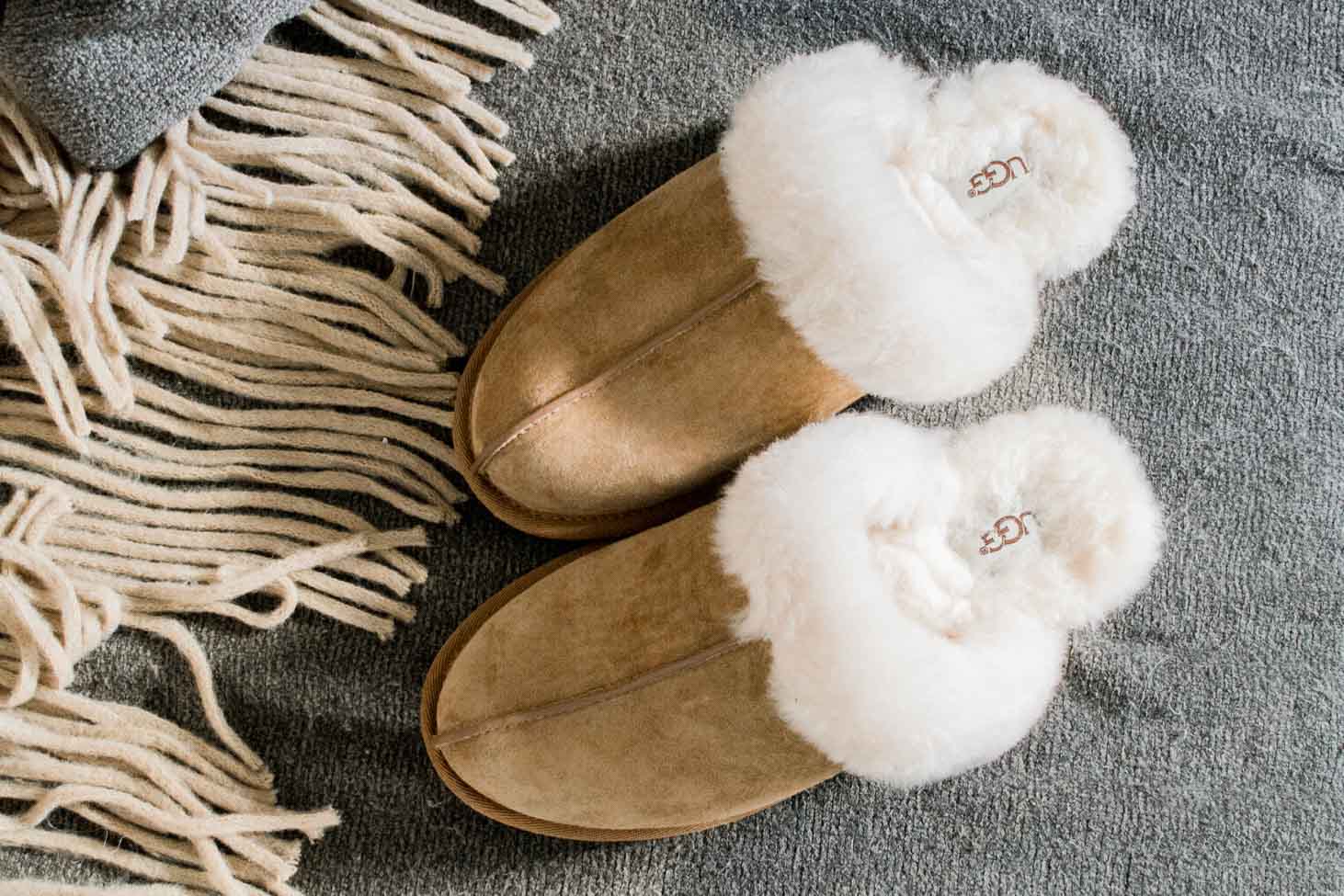 These would make the PERFECT gift too. (Plus–hello free shipping from Nordstrom, heyyy!  Always a plus.)  When I was younger, we got some sort of pjs each year from my Granny & Pappyo.  As soon as we opened them we put them on.  I feel like I would revert right back to my younger self if I opened these on Christmas morning.  They would immediately go on my feet! [I sized up,  I'm wearing an 8]  Mine are the Chestnut color option.
I wish you all could feel these pants.  They're pretty amaze.  Like a thin, soft fleece material–super soft.  They come in several other colors too.  [wearing an xs] I will definitely be trying more items from this brand that I came across at Nordstrom.  Oh, and this sweater also comes in a really festive red color option!  It's the perf amount of oversize and slouch! [wearing a small]
FYI–snag this mug because it's a great stocking stuffer or friend gift.  Under $15!
What are your favorite items to lounge in?  Leave me a comment and let me know because I am always on the hunt for more feel-good buys!
Additional lounge items I have my eye on: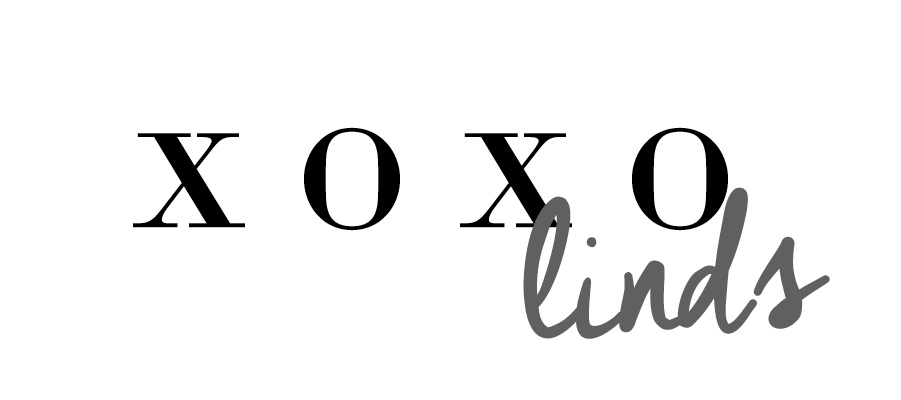 In Collaboration with Nordstrom