Friday's are for Pizza
If you know me, you know how much I seriously heart my pizza!  That being said, I thought it might be fun to share my favorite combination [ever] that I recently discovered on a trip to NYC.  We went to Patsy's, a local pizza chain, and I saw sun-dried tomatoes–which I love–on the menu.  A friend suggested we get prosciutto and ricotta cheese along with them on a pizza and OMG it was the bessssst!  Now I know that if you are truly having a pizza craving then you may need your pepperoni pizza and diet coke–but if you are looking for something a tad different then give this little combo a try! && let me know if you love it as much as we do!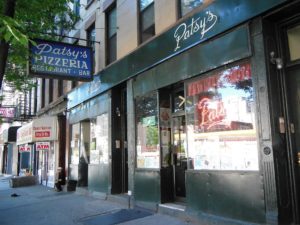 #NSale.. for the home! 
I know I have been posting oodles of clothing items that are on sale right at Nordstrom, mainly becuase I have been so impressed with the selection of Fall & Winter items and I can't pass up the chance to grab them while they are on sale.  The items will still be available later–they will just have a more expensive price tag.  But the same goes for items for the home!  There are some great options on sale for around the house goodies too.. all items that will make you feel happy to have surrounding you.  I know I will be so happy to have these candles to burn or grab as a hostess gift to take to a friend with a bottle of wine and how cozy does this blanket seem?  I am one of those people who can't sit on the couch and watch TV without a throw so these are scattered all around our house.  Also, how completely adorable are these serving boards?!  I am dying. Here are some other finds for you all to shop as well and some would make perfect wedding gifts:
Choker Trend Alert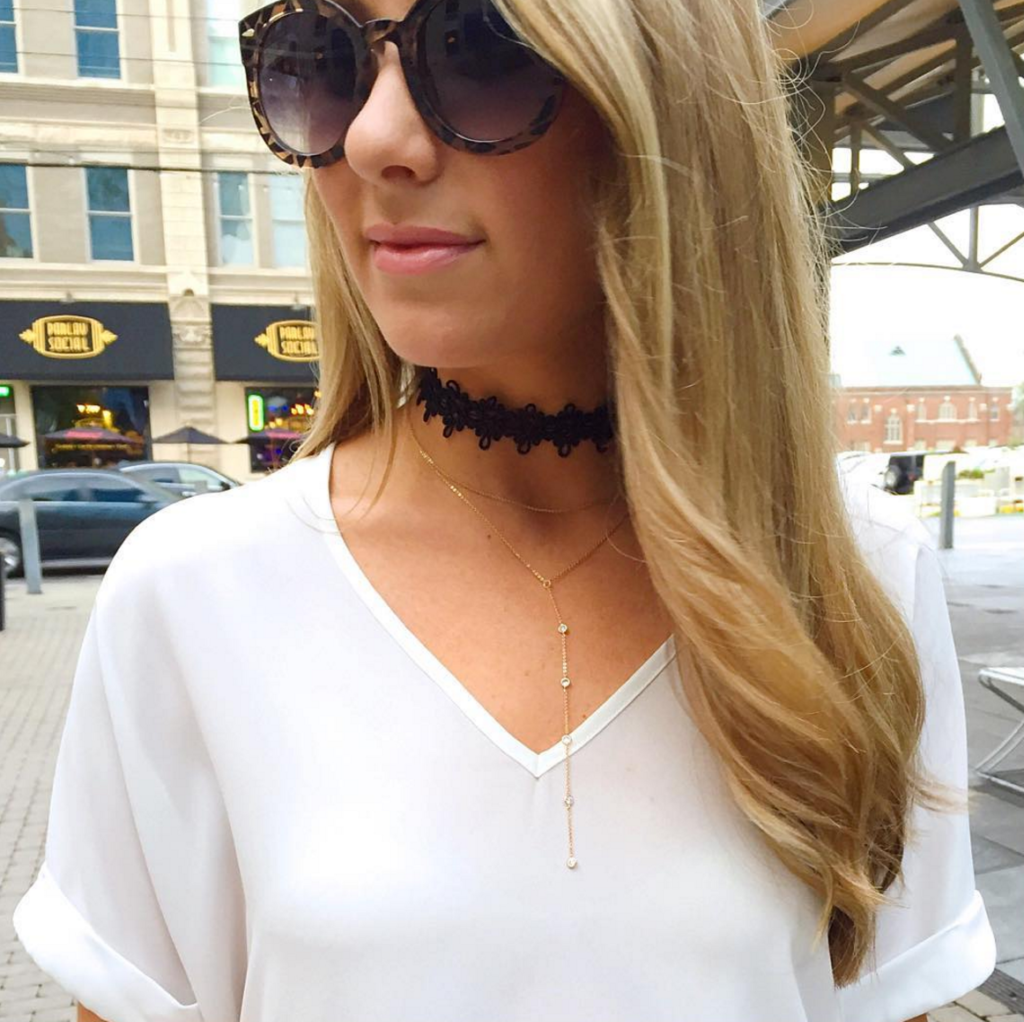 Sometimes it takes me a while to come around to new trends, but I can't lie–I am loving these 90's vibes that we have going on now!  I think it's so fun that chokers are back! I know they are not for everyone but I thought I would share some of my favorites for you all in case you are in the market for a cute one.  I just picked this one and this one up this week and I can't wait to mix them in with outfits soon!  Here are a some other options too:
Cheers to the weekend y'all!